Wihann Rabe CA(SA)
Director, Upskill Studios (Pty) Ltd
The CPD Management Tool will help you to manage and keep record of all your CPD related activities. The tool is 100% free for anyone to use and integrates with the Upskill platform.
Bulk Enrolment Rate Card
Excel Fundamentals (Excel 101, 202, 303)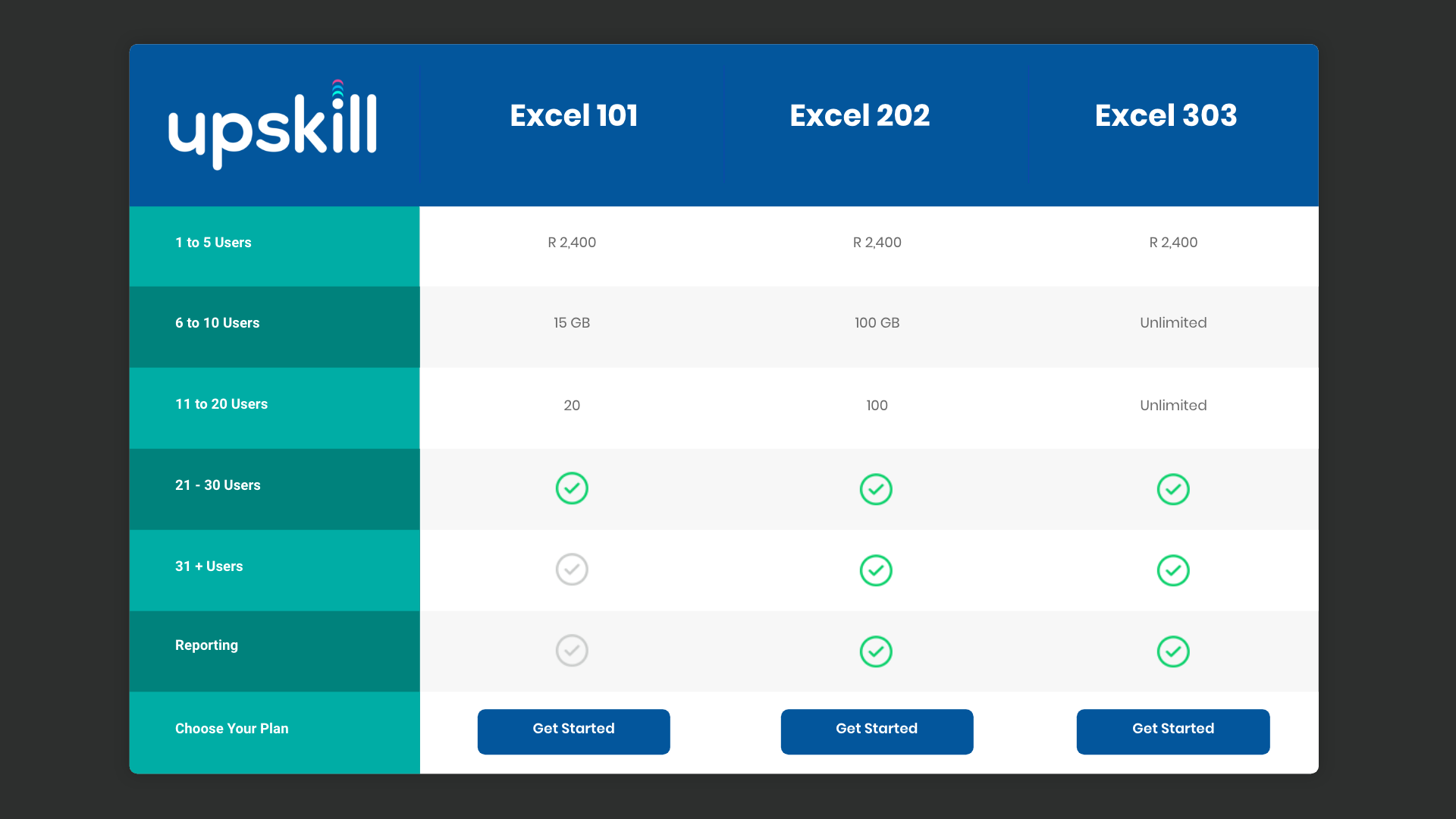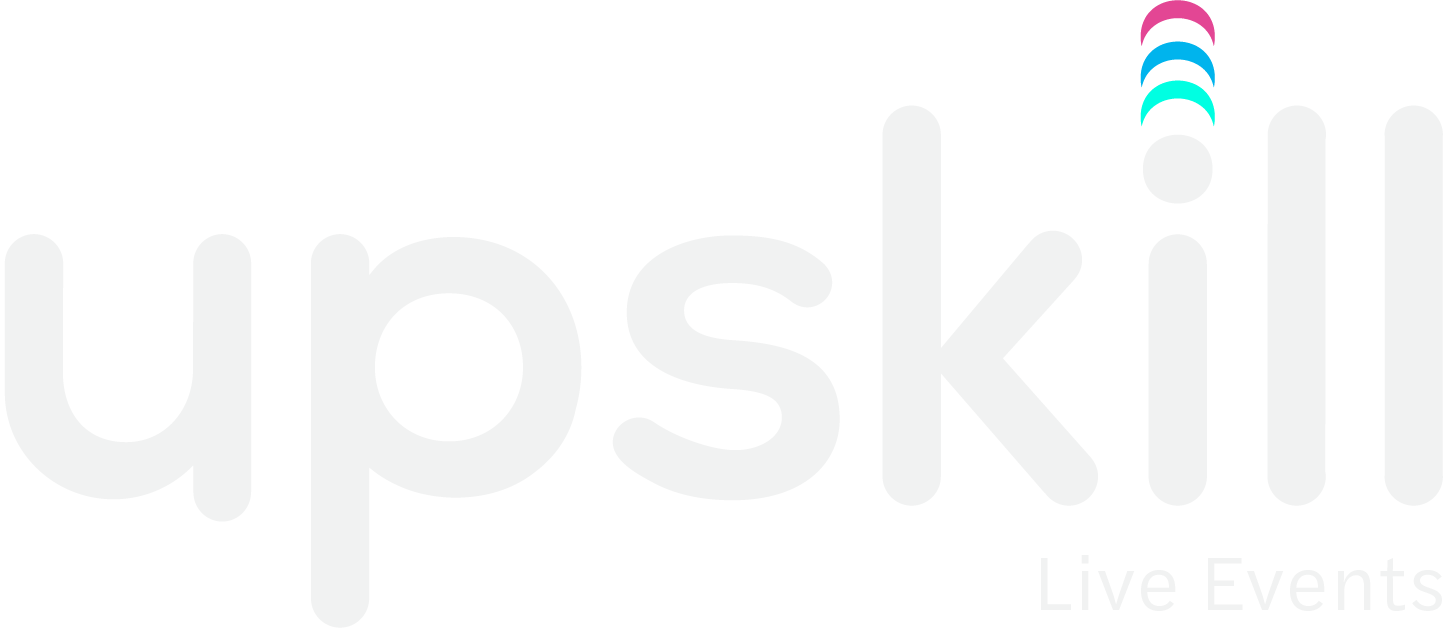 Enrol for one of our upcoming live events.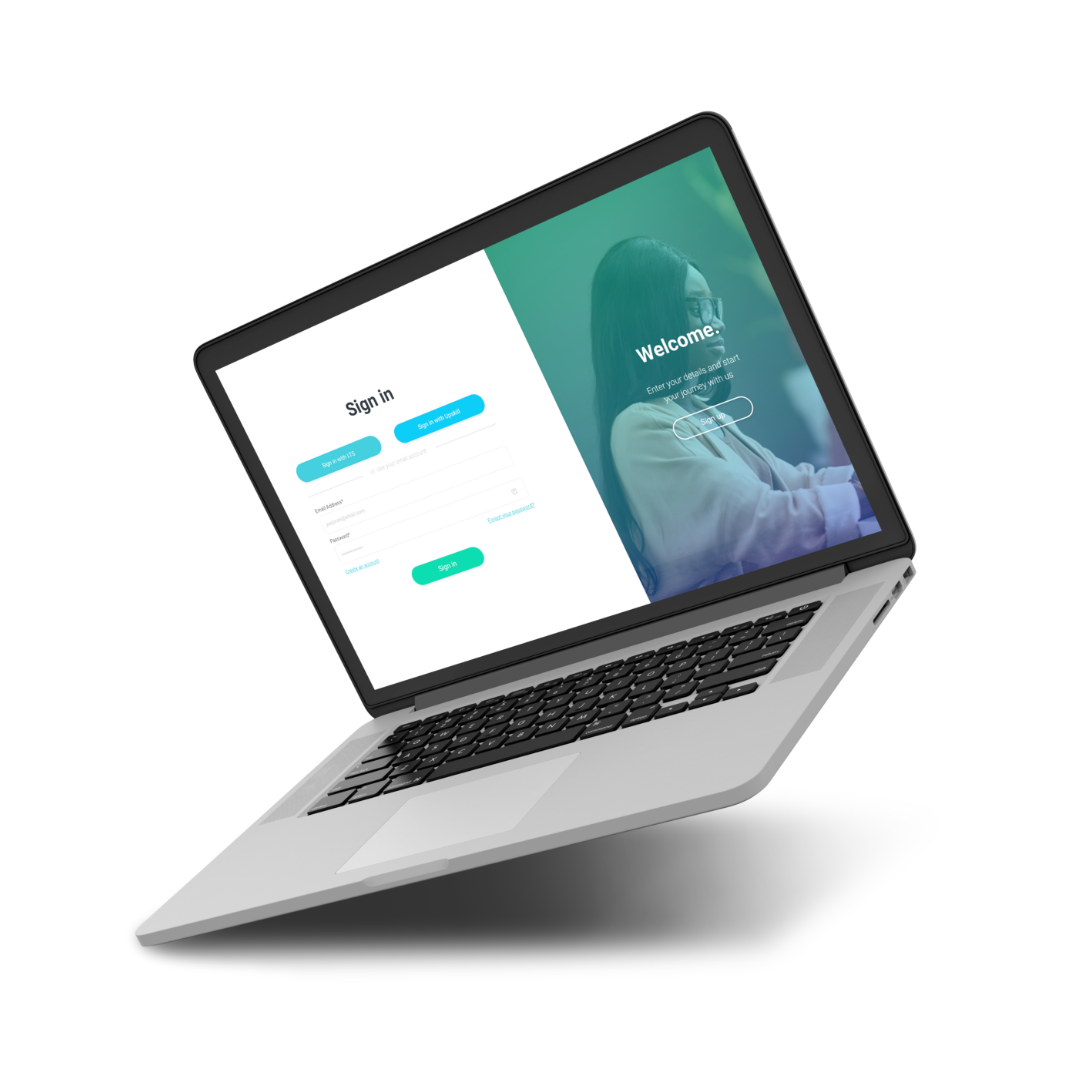 Want to use the free CPD Management Tool?
Join any of our free public live sessions where we take you through the CPD Management Tool and how to use it. The tool is available 100% free of charge for anyone to use to manage their CPD responsibilities.