_____
Continual Professional Development
Online

Learning. Anytime.Anywhere.
Explore carefully curated technical and professional skills content on demand or as live events. We offer various content subscription packages or pay as you go solutions. Our content is ideal for continual professional development.
Scroll down and explore more... | Sign up Today | #Upskill
More
about what we offer
Technical and professional skills content ideal for continual professional development. Access our training online, anytime, anywhere either On Demand or by enrolling for our Upskill Live Events.
On Demand Training
We offer various courses and master classes that are available
on demand
. Complete as and when you have time.
Training resources included
Our courses offer various additional resources like course notes, cheat sheets and other useful course material.
Live Events
Upskill
live events
are delivered through our course player in real time on specific dates with post event access to recordings.
Pay as you go or subscription
You have the option to purchase content in the course library as needed or through various CPD subscription packages.
Re-imagine the way you approach lifelong learning
What makes us
different
Access accredited technical and professional skills content in one place. We offer content from a diverse group of experienced content creators.
We focus on good content that is relevant and appropriate.

We create shared value for all stakeholders, including our clients.

Offering world class user experience to our clients is top priority.
The Upskill course player makes navigating our online training offerings easy. Seamlessly navigate from one learning unit to the next and access all the various course resources we offer directly in the course player.
We offer additional course resources to our learners once they have enrolled for an online course. This includes, inter alia, course notes, cheat sheets, e-books, videos, questionnaires and other supporting information where necessary.
We ensure we allocate our best resources to find you experienced content creators across a diverse range of subject matter. Our content creators are all experienced professionals with vast experience within their respective fields.
Where applicable, our courses are accredited with the relevant professional bodies that requires accreditation for CPD purposes. You can therefore ensure that training you enrol for is appropriate for CPD as required by your professional body.
We offer bulk enrolment discounts on selected courses. If you want to enrol your staff onto courses, let us
know
and we can assist you. Easy onboarding and accurate reporting.
Our course player scales across devices for easy access
We partner with a variety of experienced content creators across a diverse range of subject matter to offer you online training to compliment your CPD journey.

Manage
your CPD with with us
We have
collaborated
with
LTS
to bring you a fully integrated
CPD management tool
. Use our CPD management tool for free! No hidden cost.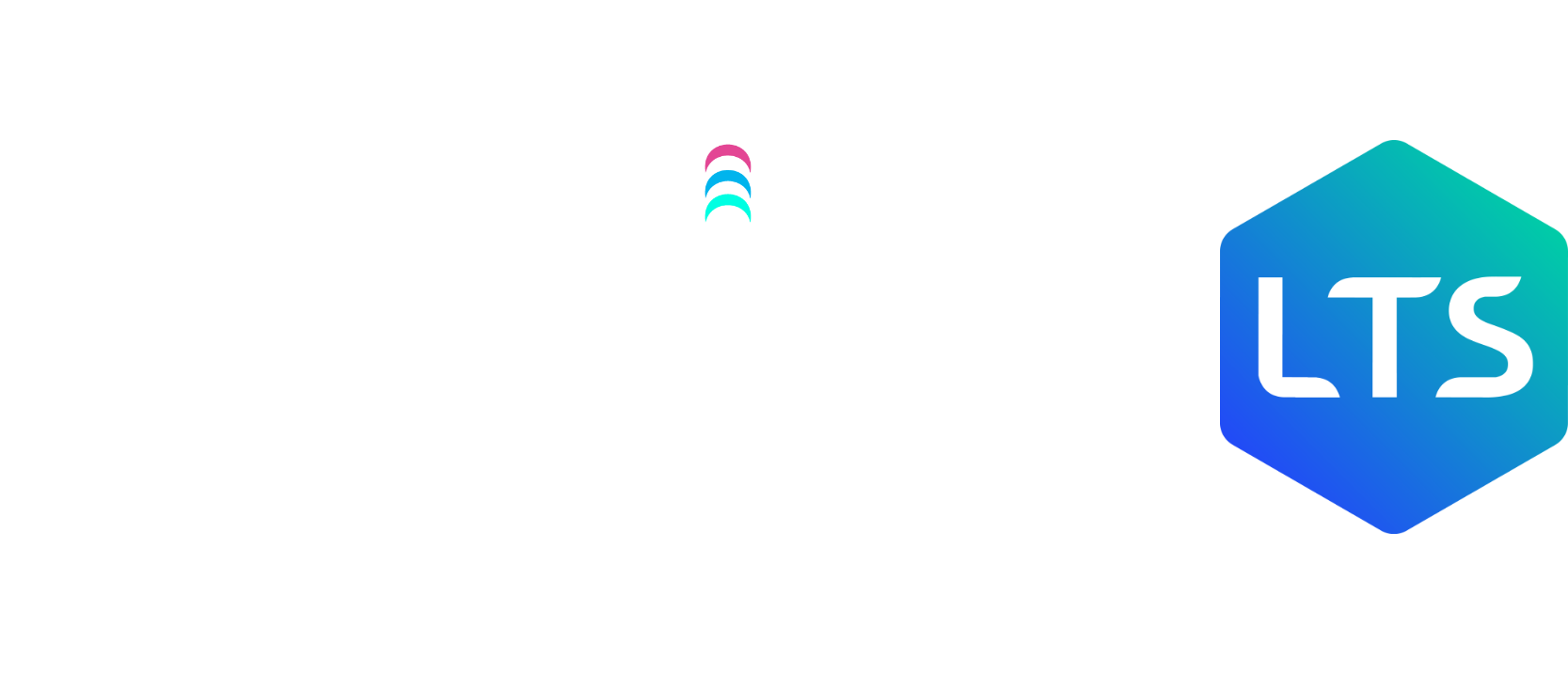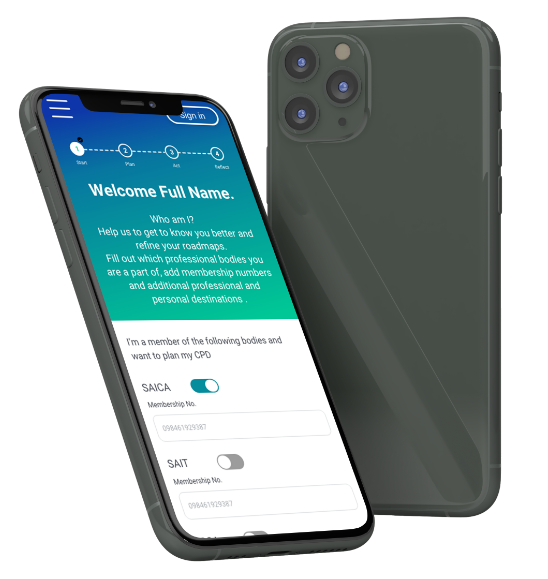 Re-imagine the
way you
consume

training content

Our training is available for you to consume at
anytime, from any device from anywhere in the world.
Live events

On demand content

Pay as you go

Subscription packages

Ideal for continual professional development
Live Events
Our
live events
are delivered through the Upskill platform course player in real time.
All live events are recorded for subsequent viewing in case you missed it.
On Demand
Pre-recorded in our studio, our on demand content is ideal for professionals on the go. Access training as and when you have the time.
Learning activities included
Our online courses consist of various activities and not only video. You can expect to see any of the following type learning activities in our courses.

Become the
expert

in your field
Wow!! Upskill training is just excellent! The taxation modules are really easy to understand, even for the not-so-tax-savvy like me! Diane Secombe has the ability to explain difficult taxation concepts in such a brilliant way for even me to understand!
Tanya Laubscher
I highly recommend training on the Upskill platform. The content is absolutely world class. I found the VAT lectures from Di Seccombe very useful and know that this will be invaluable in my upcoming exams and professional development.
Upskill is the best learning platform I found so far. I was pleasantly surprised with the possibilities and the fact that their training is not recorded webinars. I will be coming back for more in the future and will recommend Upskill to all my friends.
Use the CPD management tool from LTS with Upskill
Bulk Enrolment Rate Card
Excel Fundamentals (Excel 101, 202, 303)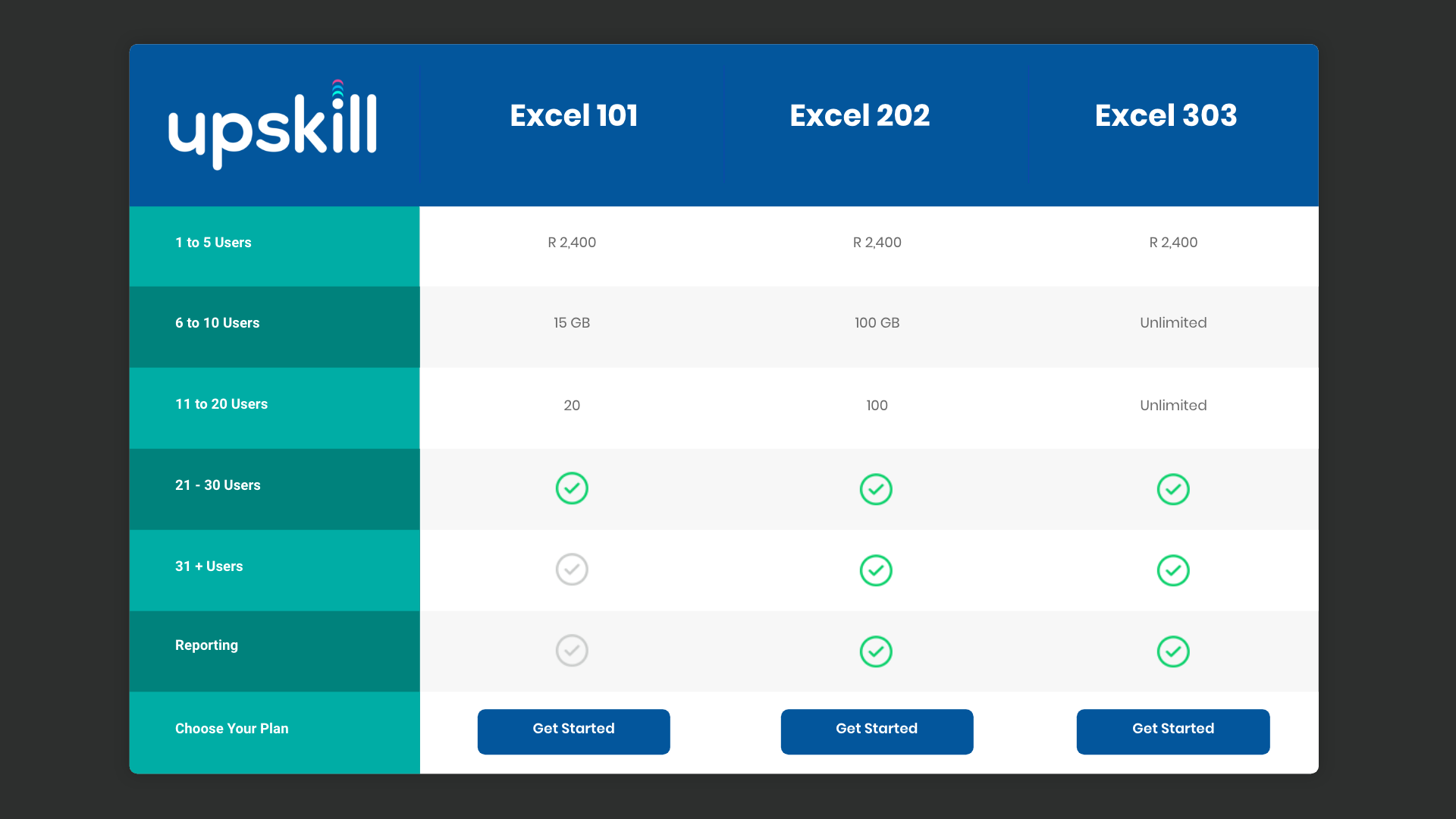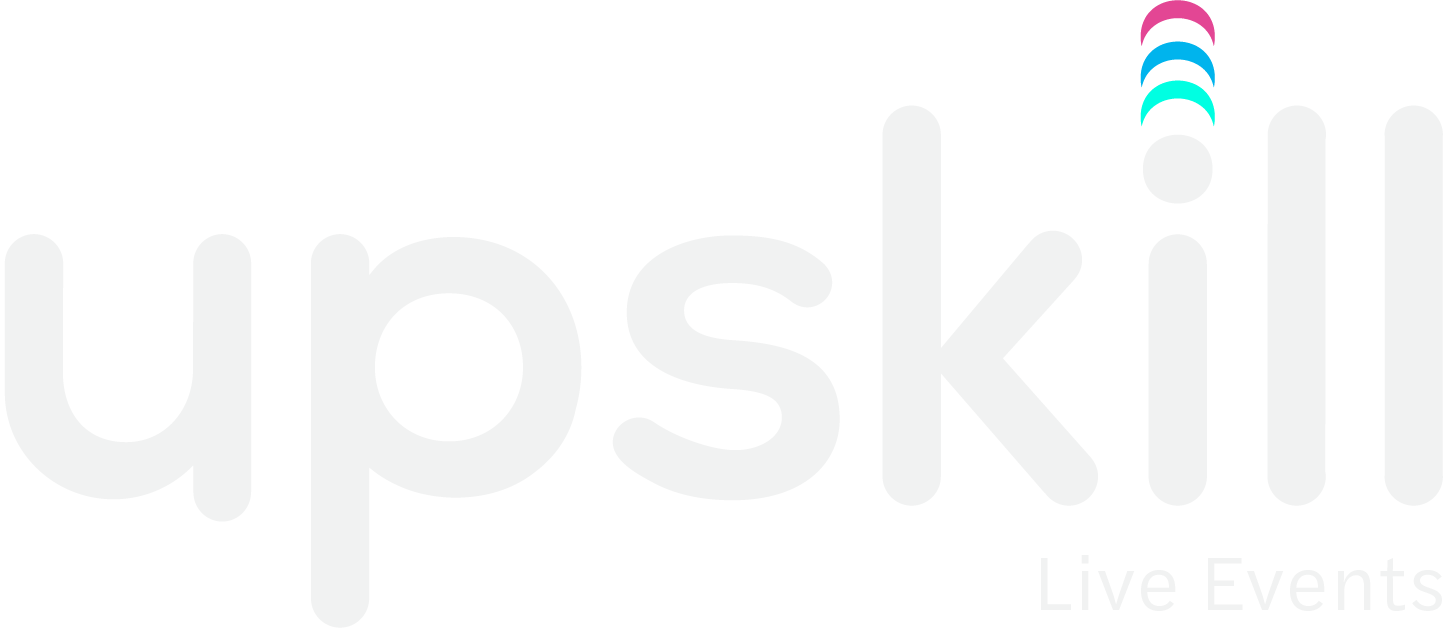 Enrol for one of our upcoming live events.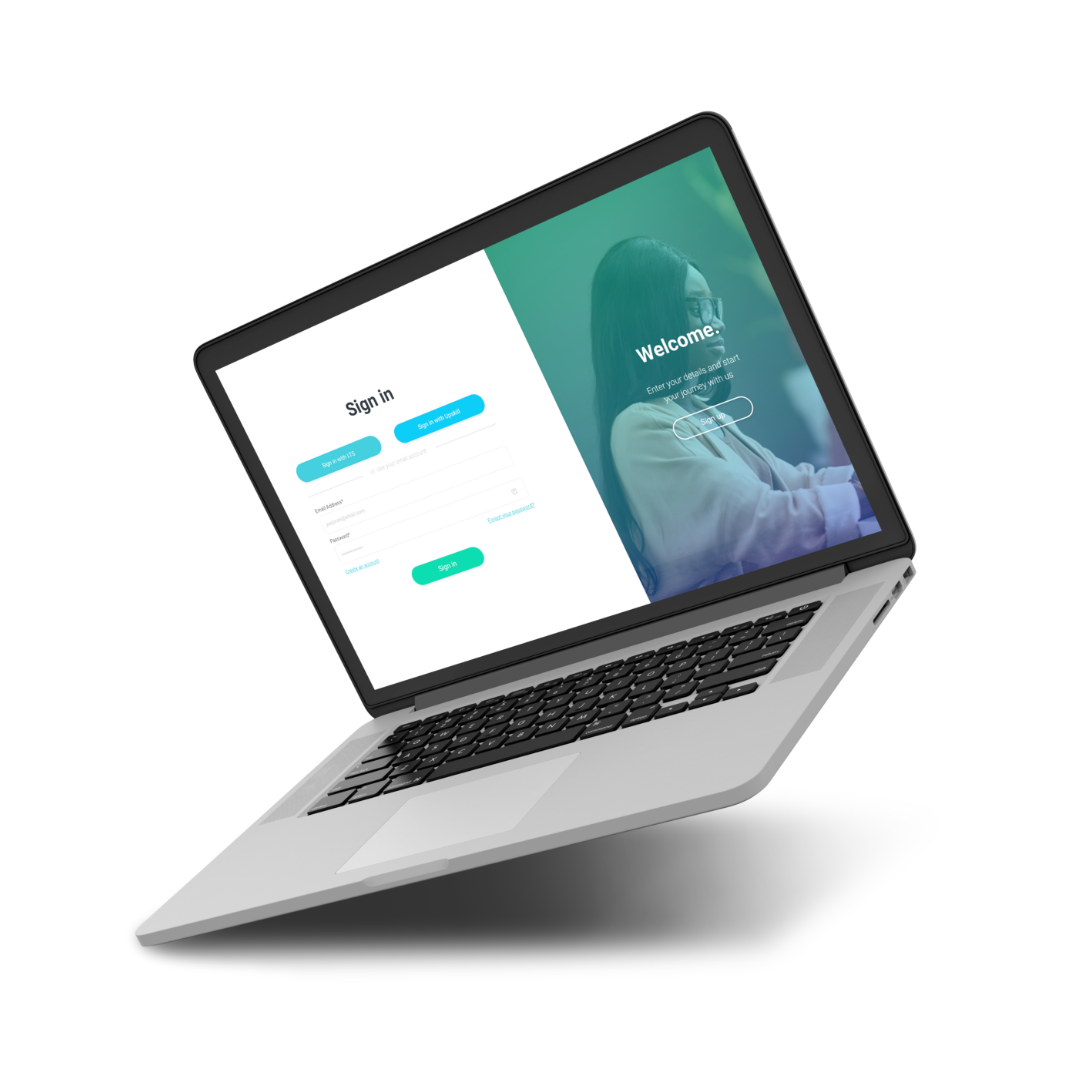 Want to use the free CPD Management Tool?
Join any of our free public live sessions where we take you through the CPD Management Tool and how to use it. The tool is available 100% free of charge for anyone to use to manage their CPD responsibilities.