Accountants, financial statement preparers, auditors and regulatory authorities should ensure they keep up with the latest changes in IFRS in order to apply the relevant changes appropriately and consistently.

In this session, we will look at some of the most current considerable developments in IFRS that entities should be aware of that may impact them or their clients.

Click here to register

Some of these developments include:

Standards issued and effective from or after 1 January 2023:
Amendments to IAS 12 (Deferred tax related to assets and liabilities arising from a single transaction)

Amendments to IAS 8 (Definition of accounting estimate)

Disclosure initiative – accounting policies

International tax reform – pillar two model rules.
Standards issued and effective from or after 1 January 2024:

Amendments to IAS 1 (Non-current liabilities with covenants (1 January 2024)
Lease liability in a sale and leaseback (1 January 2024)
General sustainability-related disclosures (1 January 2024)
Climate-related disclosures (1 January 2024)


Open for comment letters (27 October 2023)
Post-implementation review of IFRS 9 – Impairment
Post-implementation review of IFRS 15 Revenue from contracts with customers


IASB pipeline projects
Exposure draft to be issued on annual improvements
Disclosure initiative – Subsidiaries without public accountability: Disclosures
Management commentary (IFRS Practice Statement 1)


Who should attend?
The target audience that will most benefit from the course are:
Tertiary students
Preparers of financial statements
Auditors
Finance personnel
Finance consultants
Delegates will obtain an understanding of some of the key areas for consideration to enable them to consider the impact on their entities and get ready for implementation or to provide valuable feedback where requested by the IASB.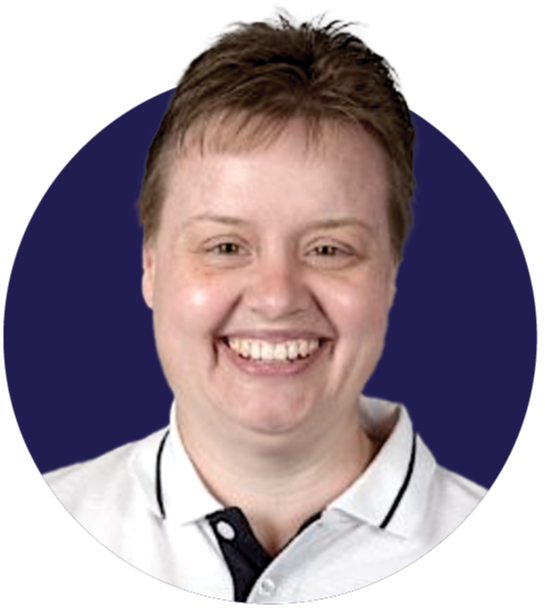 Meet the author
Annalien Carstens
Annalien Carstens is the Managing Director of Altimax. As a company, which focuses on solutions impacting people. Her specialisms include IFRS, IFRS for SMEs, IPSAS, GRAP, ISAs and ISQM 1. For the past 18 years, Annalien has been the lead director for the implementation of several turn-around; audit quality; audit improvement; adoption of new reporting and auditing frameworks and standards; and training projects. Altimax services listed entities, large non-listed entities, national and provincial departments, constitutional entities, legislatures, public entities, municipalities, audit firms and professional bodies.