The requirements
Insurance companies have been waiting decades for a single global accounting standard that fits this very complex industry. The aim of IFRS 17 is to standardise insurance accounting globally to improve comparability and increase transparency, and to provide users of accounts with the information they need to meaningfully understand the insurer's financial position, performance and risk exposure.

Per the IASB IFRS 17 will:

Provide updated information about the obligations, risks and performance of insurance contracts.

Increase transparency in financial information reported by insurance companies.

Introduce consistent accounting for all insurance contracts based on a current measurement model.


The key difference between IFRS 17 and IFRS 4 is the consistency of application of accounting treatments to revenue recognition and liability valuation. Using IFRS 4, entities were free to derive their own interpretations of revenue recognition and calculation of reserves.

IFRS 17 requires an entity to measure insurance contracts using updated estimates and assumptions that reflect the timing of cash flows and any uncertainty relating to insurance contracts.

IFRS 17 is effective for periods beginning on or after 1 January 2023.

Our response
Upskill's IFRS 17 session will ensure delegates are up-to-date with one of the most sophisticated developments in international financial reporting in recent years.

Click here to register.

Who should attend?
The target audience that will most benefit from the session are:

Tertiary students.

Preparers of financial statements.

Auditors.

Finance personnel.

Finance consultants.

Delegates will obtain an understanding of the requirements of IFRS 17. This will allow them to know and apply the identification, recognition, measurement, presentation and disclosure standards that will be relevant in the financial reporting of insurance contracts going forward.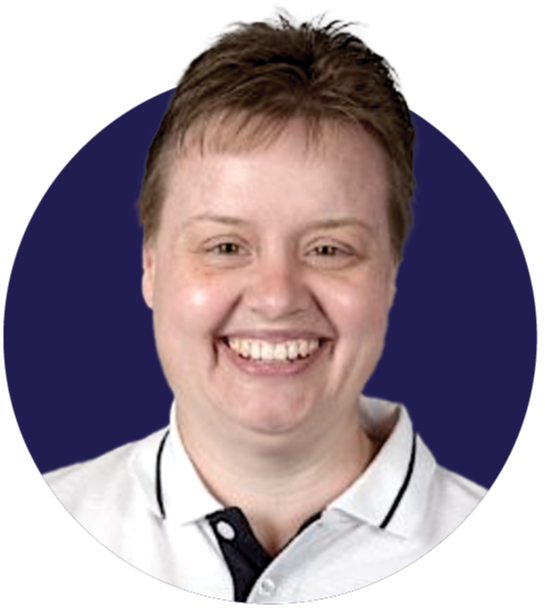 Meet the author
Annalien Carstens
Annalien Carstens is the Managing Director of Altimax. As a company, which focuses on solutions impacting people. Her specialisms include IFRS, IFRS for SMEs, IPSAS, GRAP, ISAs and ISQM 1. For the past 18 years, Annalien has been the lead director for the implementation of several turn-around; audit quality; audit improvement; adoption of new reporting and auditing frameworks and standards; and training projects. Altimax services listed entities, large non-listed entities, national and provincial departments, constitutional entities, legislatures, public entities, municipalities, audit firms and professional bodies.