Live event series for trainee accountants
The
dedicated live event series for trainee accountants
Register CA2025 trainee accountants onto our dedicated live event series specifically designed for first year trainee accountants registered on the new CA2025 training programme of SAICA in 2022.
The price below is inclusive of VAT and is only applicable to trainees in audit. For trainees in commerce, please contact us for payment.
Single ticket p.p (incl. VAT)

ZAR
230.00
Live event series for trainee accountants
Developing leaders of the future
Each trainee gets access to a series of live events during 2022. These live events are delivered by our subject matter experts and will cover a diverse range of topics aligned to CA2025.
What is included for each trainee registered on the Upskill Live Event Series for trainee accountants:
Access to 16 live events on the Upskill platform during 2022 focussed on the development of Professional Values and Attitudes as well as the enabling acumen.


A certificate of completion after each live event as evidence of attendance.


Reporting back to the Training Office on attendance and participation in the live events.


Two complimentary, On Demand courses, on the Upskill platform worth over R800 per person.


Course notes, cheat sheets and other resources used during the live events.
Live event series for trainee accountants
Trainee Accountants in
Audit vs. Commerce
The live event series is ideal for both trainees in the audit environment and commerce.
Trainees in the audit environment will get access to 16 live events. Included in the 16 live events are 3 live events relating specifically to audit and assurance.
Trainees in commerce will get access to 13 live events. The live events dedicated to audit and assurance topics are excluded for trainees in commerce.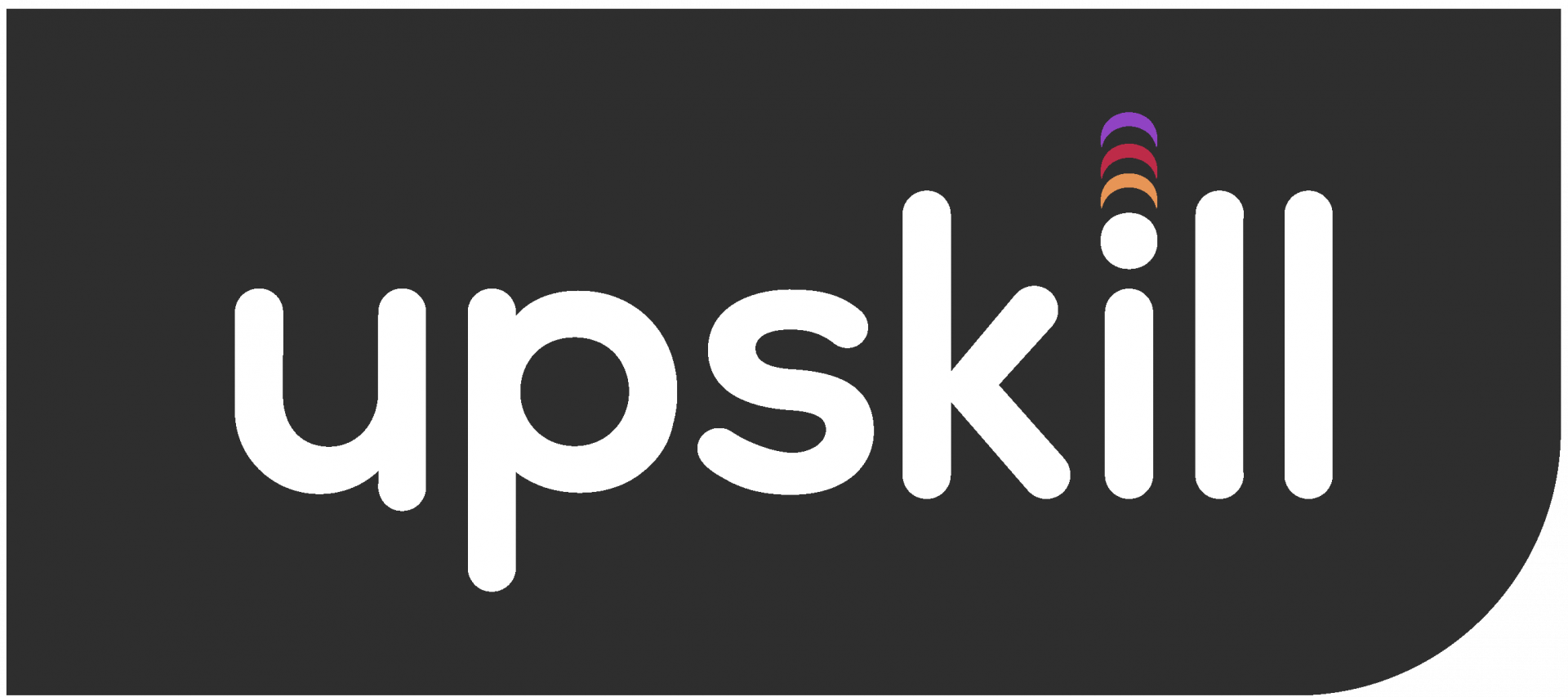 Live event series for trainee accountants
Live Events
Included


in the series

Each trainee will be registered on the live events part of the live event series. These live events takes place directly on the Upskill platform. The live events are planned at times to ensure limited interruptions to trainees normal work responsibilities.
Introduction to the CA2025 Training Programme
A high-level overview of the CA 2025 training programme focusing on it's structure and what is going to be required from trainees to successfully navigate their way through their training contract.
Principles of Personal Ethics
A look at what should drive ethical decision-making for us as individuals. We will investigate to whom we have moral responsibility and how we determine what decisions are right and which are wrong.
How to develop effective communication skills
As a first year trainee, regular clear and consistent communication, using various mediums is KEY to your career growth.
Audit 101: Introduction to auditing
An introduction to the world of auditing, focusing on the role and responsibilities of auditors, and what can happen when they get it wrong!
Adaptive mindset: How to adapt when change arises
Change is a constant! Having the skills to adapt to change in your role as a first year trainee accountant is imperative for your wellbeing.
Cyber Security: secretes to best email practises
It takes only one click. Only one unknown link and things can go horribly wrong. In this live event we unpack the most important email warning signs to look out for as a trainee accountant.
Audit 202: Financial Statement assertions, audit evidence
Exploring the financial statement assertions, and how they are the driving force behind the design of all audit procedures, as well as taking a look at the characteristics of good audit evidence.
Important Excel functions used by trainee accounts
Make the Excel App a priority and your best friend as a first year trainee, not Social Media! It will result in long term benefits in career!
Audit 303: Risk of material misstatement
Exploring audit risk and risk of material misstatement, focusing on what affects them and what their impact is on the audit process.
Becoming effective in Microsoft Word and PowerPoint
Communicate virtually and clearly via Reports on Word and Presentations on Powerpoint is an important skill for first year trainees.
How to develop communication and relationship-building skills
Being a trustworthy first year trainee accountant is the foundation of your relationships, internally and externally.
Expert's guide to emotional intelligence
Understand what is meant by Emotional Intelligence. Understand your emotions and how to manage them. Use your emotions to your advantage.
A how to on managing people and being a team player
What does it mean to be a team player and collaborate as a first year trainee?
Principles of Professional Ethics
Exploring the importance of ethical behaviour as a member of the chartered accounting profession and how SAICA drives the right behaviour.
Principles of Business Ethics
A look at what should drive ethical business decision-making by companies and why it is so important for companies to consider the ethics behind their decisions.
How to handle your personal finances in 3 simple steps
What the long term benefits are if I start to manage my personal finances well as a first year trainee.