Uncomplicated,

straightforward.

Access our technical and professional skills content through various payment options or live event bundles. Our pricing is uncomplicated and straightforward.
Access content on a pay-as-you-go model.

Purchase any of our live event series bundles.

Take advantage of our corporate pricing packages.
Something

on offer for everyone

We offer regular live events hosted on the Upskill platform by our pool of experienced content creators. We also provide various on-demand courses that you can complete in your own time over a period of 6 to 12 months. Explore our content library for all our available content.
How to purchase content
You can purchase content either on pay-as-you-go or through various bundle offerings. Our bundle offerings are available at discounted prices and include various live events and on-demand courses.
Pay-as-you-go:
Access for one live event or on-demand course.

Pay for the content as and when needed.

Use our secure payment gateway or contact us for bulk enrollments.

Get access only to the content you pay for.
Bundle Offerings:
Purchase one of our bundles and get access to more content.


Save up to 50% when buying bundles.

Access to all content for the entire year (including recordings).

Once-off payment, no recurring monthly debit orders.

You can consume our content through our Upskill Live Events or our on-demand content.
We offer a range of live events ideal for Continual Professional Development (CPD). We cater to working professionals from a CPD perspective and deliver content to trainees on internships. Register for any live event directly on the Upskill platform using our secure payment gateway. Alternatively, contact us for an invoice and off-platform payment. Explore our content library and find live events ideal for you.
These are live events part of our CPD live event calendar. These live events are all one-hour in length, and you can view them on our live events calendar.
Master Class Events
These events are not part of the live events calendar but are still presented live in a virtual environment. These live events are packaged as master classes.
Live Events for Trainees
Dedicated live event series specifically designed for trainees on training programmes and internships and aids the development of key professional skills.
View our on-demand course bundles.
On

-Demand
We offer a range of technical and professional skills training, available on-demand and ideal for CPD. We pre-record and package our on-demand content in our in-house studio, and you can access these courses as and when you have time.
Our on-demand content covers various professional and technical skills topics. We also have various academic support courses specifically for taxation and study technique for full time working student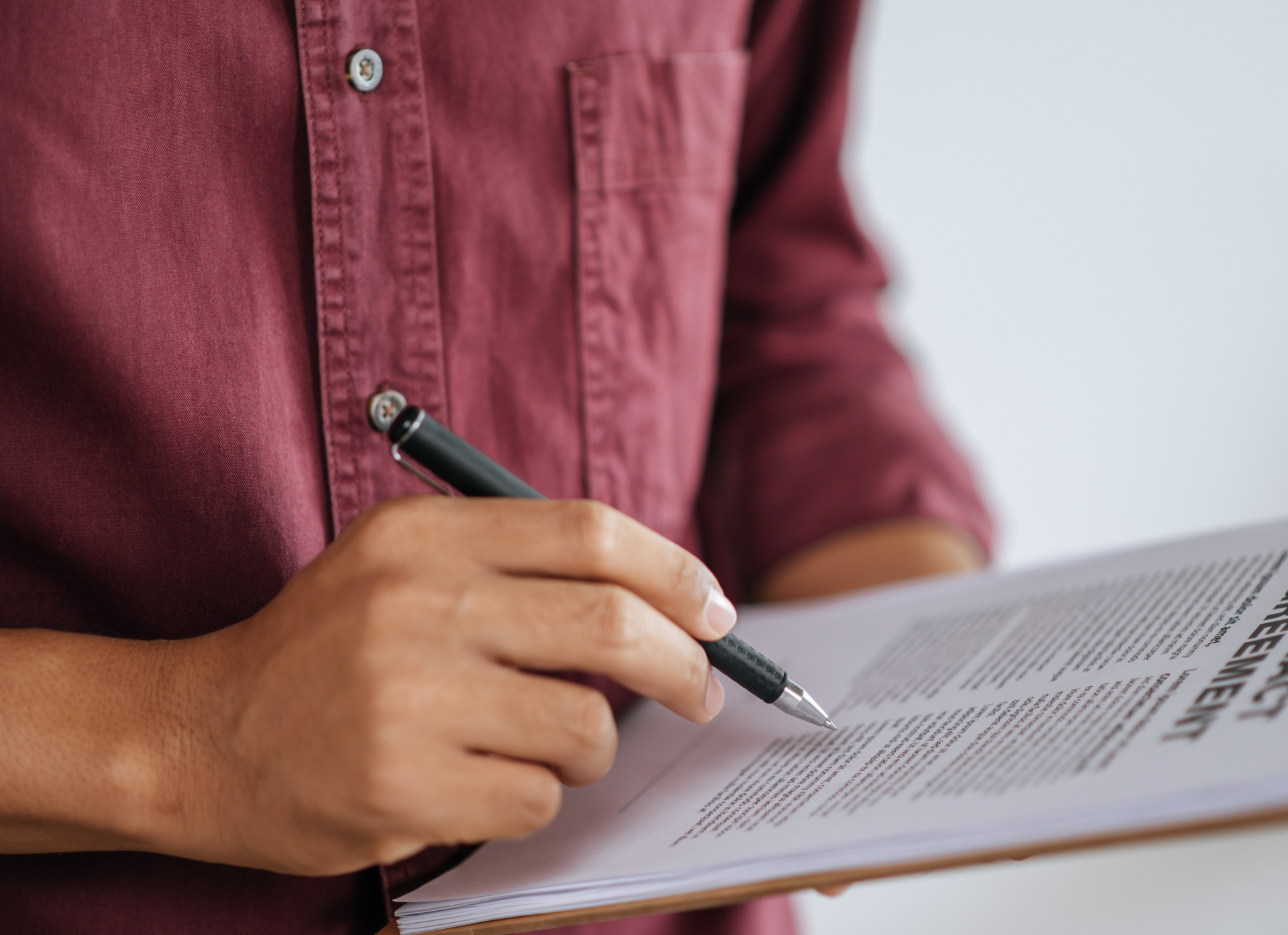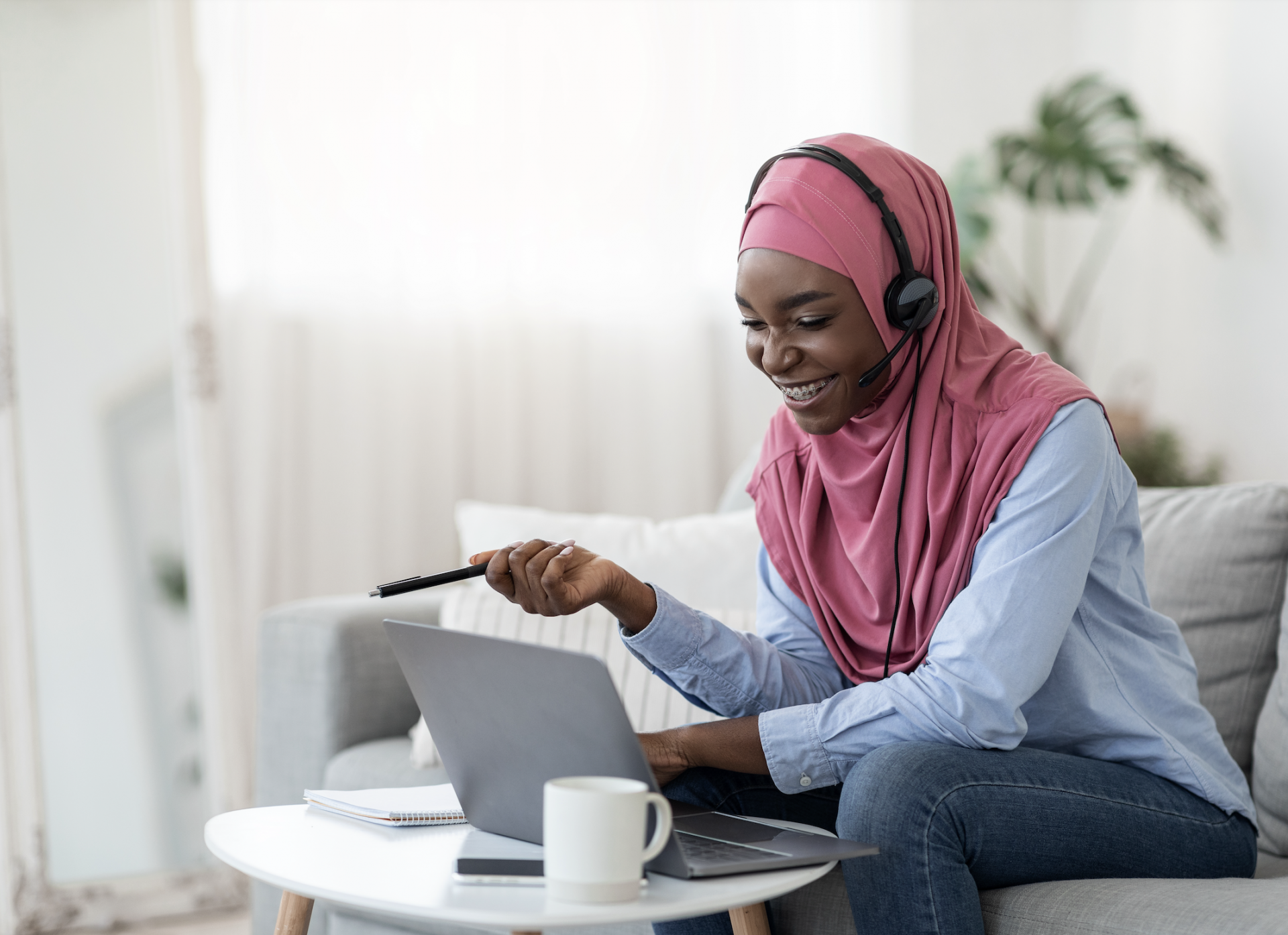 Bulk offerings
Corporate

Packages

We offer corporate packages for access to our live events and on-demand content. Our corporate packages are tailored to your needs. Get in touch today to see how you can nurture a habit of lifelong learning amongst your workforce.
Payment
Options
Quick and easy
We offer a variety of payment methods so that you can pay easily and securely online. Alternatively, you can contact us for a manual invoice and off-platform payment. Contact us for all group bookings and registrations.