Online learning. Anytime. Anywhere.
Nurture
a habit of
lifelong
learning
We offer a variety of content solutions ideal for continuing professional development. Browse our
library
for live events or on-demand content and start your learning journey today.
Scroll down and explore more... | Sign up Today | #Upskill
More

about what we offer

We offer technical and professional skills content ideal for continuing professional development. Access our training online, anytime, anywhere, either

On-Demand

or by registering for

Upskill Live Events

. Explore our live events calendar and find events ideal for your continuing professional development.
On Demand Training
We offer a variety of technical and professional skills masterclasses available
o
n-demand
.
Complete as and when you have time.
Live events
Our course player delivers live events on specific dates with post-event access to recordings.
T

raining

resources
Use our online payment gateway for secure payment or email us for a manual invoice. Pay for masterclasses or register for live events as you go or through our various master pass options.
Ideal for CPD
Our content is ideal for continuing professional development and where required, accredited with professional bodies for CPD specifically.
Easy payment options
You have the option to purchase content in the course library as needed or through various CPD subscription packages.

Re-imagine the way you
approach learning
What makes us
different
Access accredited technical and professional skills content in one place. We offer CPD training by a diverse group of experienced content creators.
We focus on good content that is relevant and appropriate.

We create shared value for all stakeholders and clients.

Offering a world-class user experience to our clients is our top priority.
The Upskill course player makes navigating our online training offerings easy. Seamlessly navigate from one learning unit to the following and access all the course resources offered directly in the course player.
We offer additional course resources to our learners once they have registered for an on-demand masterclass or live event. Course resources include, among other things, course notes, cheat sheets, e-books, videos, questionnaires, and supplementary information where necessary.
We allocate our best resources to find experienced content creators across diverse subject matter. Our content creators are experienced professionals with vast experience within their respective fields.
Professional bodies accredit our content for CPD, and we will indicate accreditation on courses where the professional body requires this.
We offer up to 50% bulk registration discounts on content. If you want to register your team for live events or on-demand masterclasses, let us know to assist you. We provide easy onboarding and accurate reporting.
Our course player scales across devices for easy access

We partner with various experienced content creators across a diverse range of subject matter to offer you online training to compliment your CPD journey.

Manage
your CPD with with us
We have collaborated with
LTS
to bring you a fully integrated free CPD Management Tool. Use our CPD Management Tool for free! No hidden cost.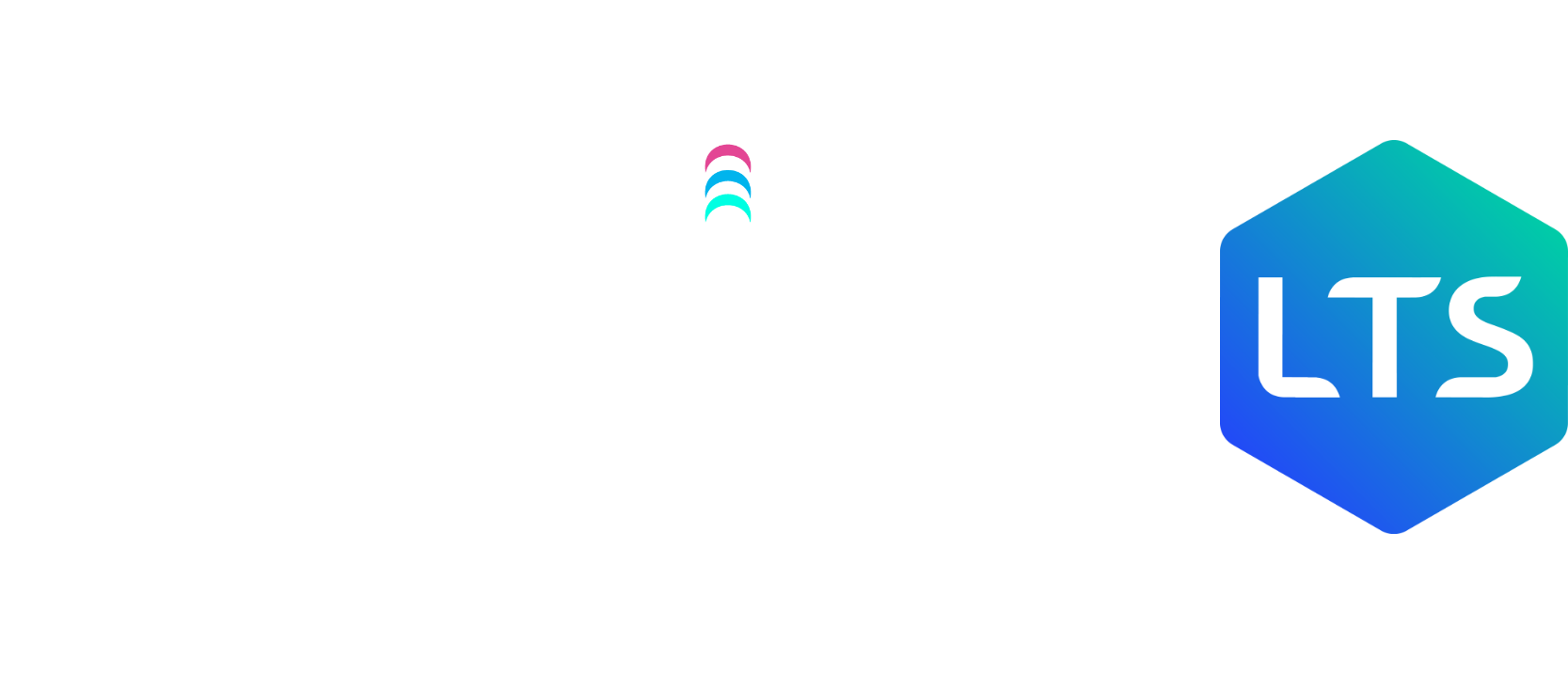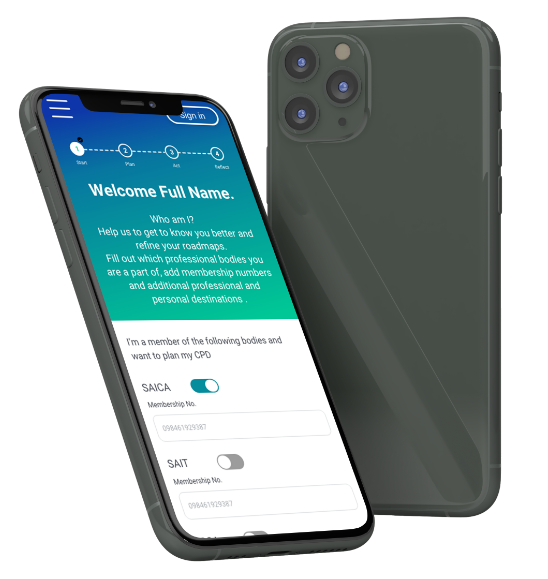 Change
the way you consume content
On Demand Training
We offer various courses that are available on demand. Complete as and when you have time.
Live Events
Attend live events in real-time, and gain access to the post-live-event recording.
Learning
activities included
Our online content consists of various elements, not just videos or recorded webinars. Expect to engage with any of the following learning activities in our on-demand masterclasses or live events.
Wow! Upskill training is just excellent! The taxation modules are straightforward to understand, even for the not-so-tax-savvy like me! Diane Secombe can explain complex taxation concepts in such a brilliant way for even me to understand!
Tanya Laubscher
I highly recommend training on the Upskill platform, and the content is world-class. I found the VAT lectures from Di Seccombe very useful and know that this will be invaluable in my upcoming exams and professional development
Upskill is the best learning platform I have found so far. I was pleasantly surprised with the possibilities and that they don't sell recorded webinars. I will be coming back for more in the future and recommend Upskill to all my friends