Empty space, drag to resize
In partnership with: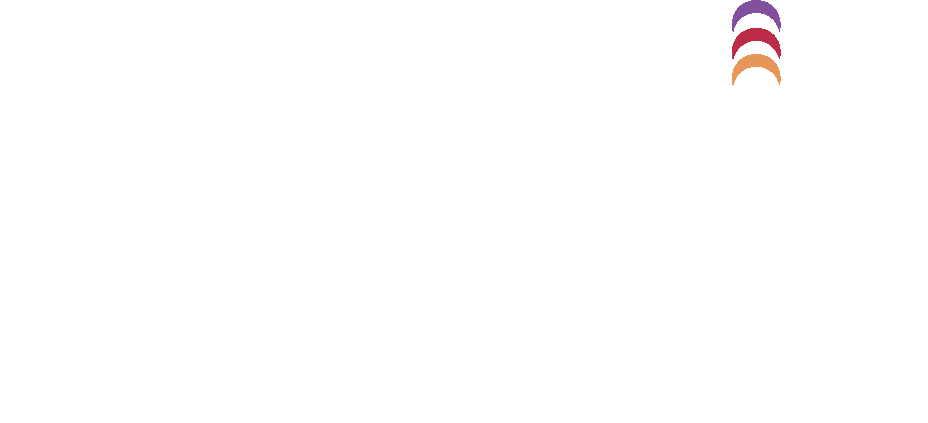 Secure

your spot

In today's dynamic marketplace, the requirements for gaining an edge are not only related to your level of competence at your job. Instead, your competitive advantage emerges from your ability to lead, as this is ultimately what drives a business and its people forward.

Therefore the most significant impact you can make on yourself, others, your business and the world around you is by equipping yourself with the right knowledge, tools and techniques on leadership that this programme will offer you.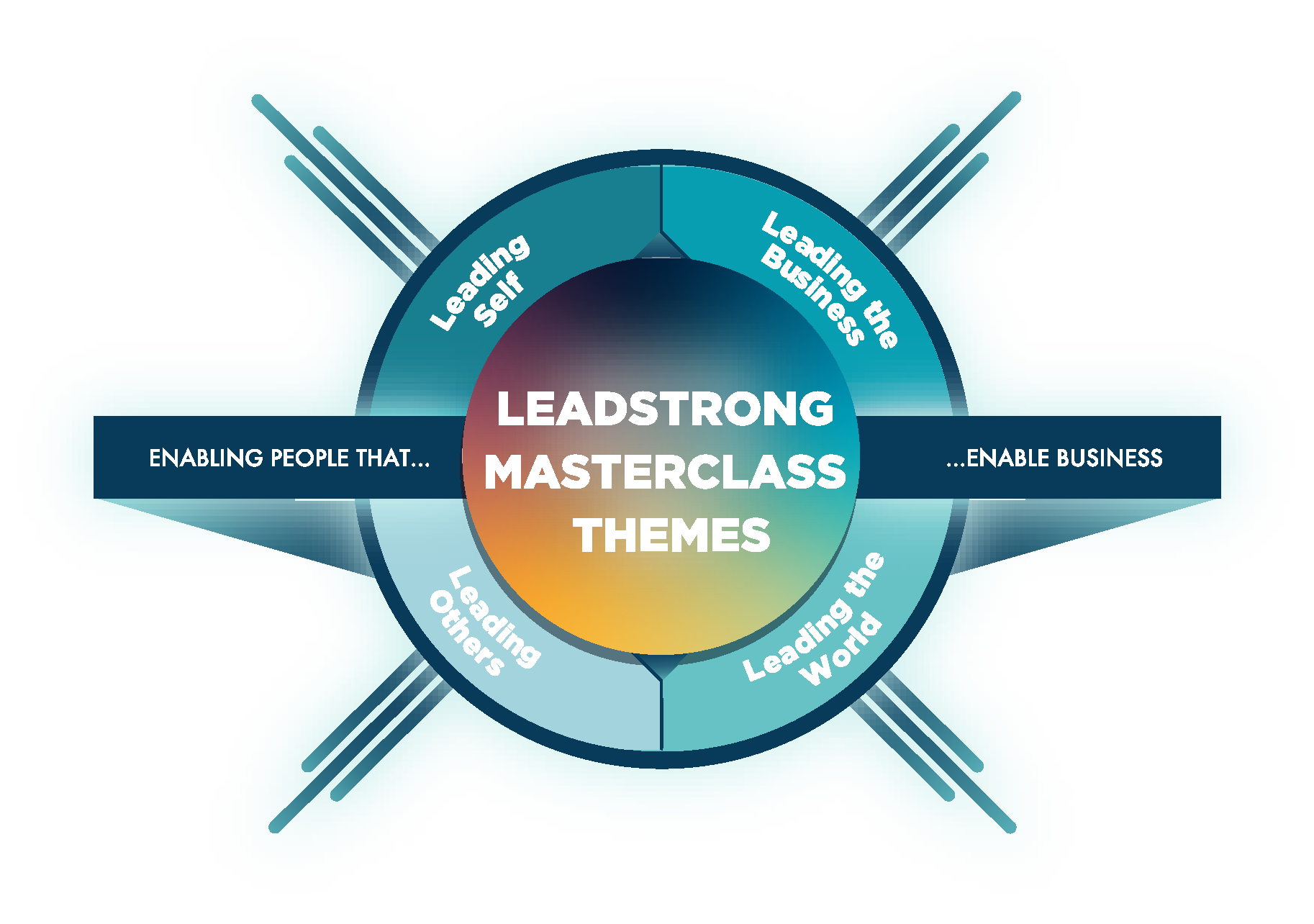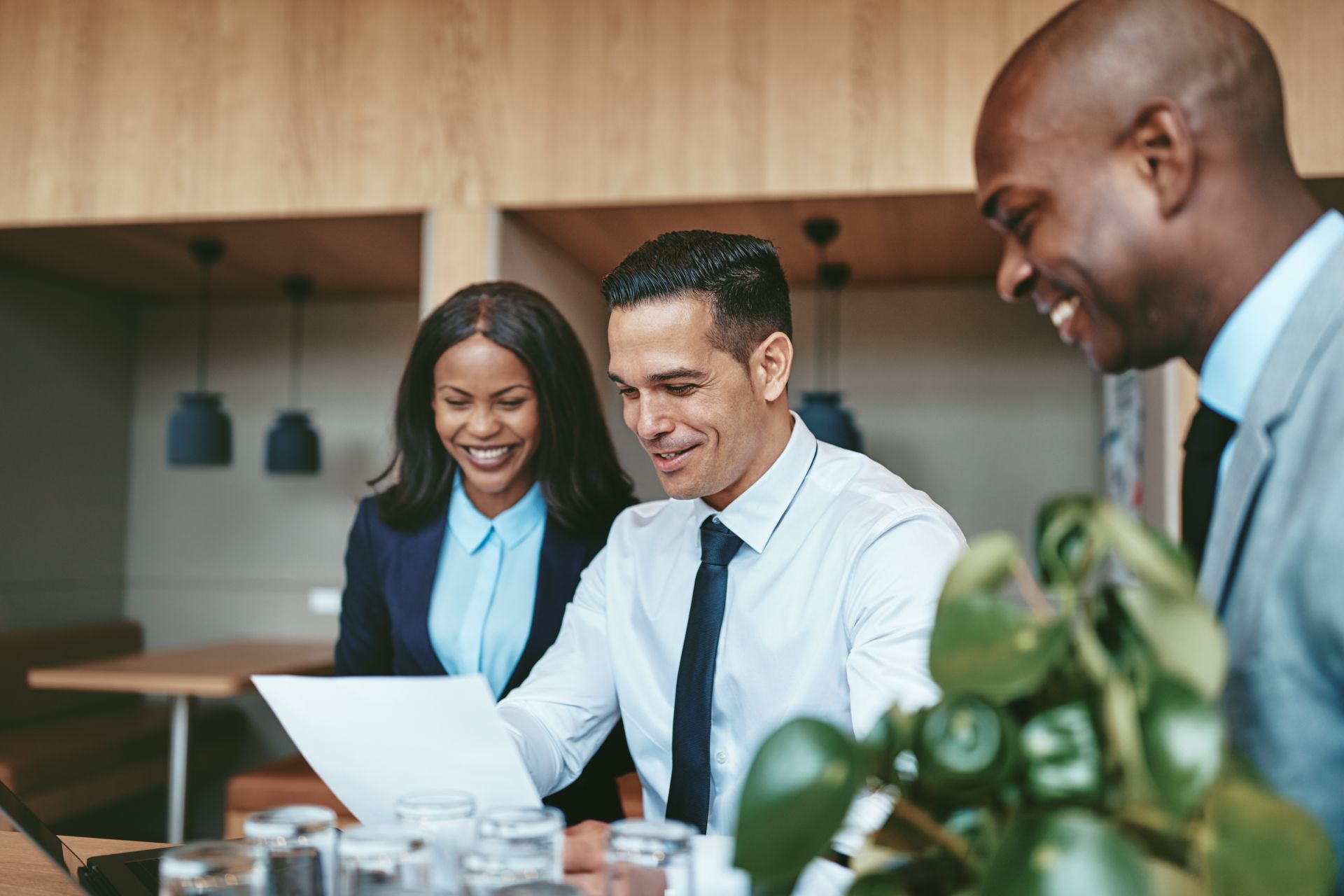 Now is the time to commit as we only have
10 spaces remaining!
Recently qualified CA's stepping into leadership roles
Business professionals with at least 3-5 years of experience looking to level-up on the essential skills that can accelerate their careers.
Get notified once the course is available for purchase:
What you would get when applying
When you secure your spot in the Mastering Business Leadership Accelerator, you get:
Bonus #1: Access to all CPD live events hosted by Upskill. This is worth over R 16 000.

Bonus #2: For CPD requirements, each competency covered in the programme is matched to key leadership competencies as per the SAICA 2025 competency framework.

Bonus #3: Each delegate will gain lifelong access to our Leadstrong alumni community with regular connect opportunities with a diverse network of professionals across different industries.
8x practical virtual deep dive masterclasses
Engaging masterclasses that equip you to lead yourself, others, the business and the world around you.
Gain access to tailored, supplementary videos included in your leadership toolbox.
One-on-one leadership coaching 
To sustain positive change, you will work with a dedicated business/leadership coach who will help you apply the learnings and insights from the programme in your personal context.
Regular guest expert features 
Benefit from the expertise and experience of leaders who've successfully navigated the journey before.
Harness collective intelligence
Leveraging peer-to-peer input to solve real life business problems/opportunities.
Proven templates and tools
Receive bespoke leadership toolkits that help you take relevant action in the workplace to build credibility, increase influence and more.
Private membership & alumni group
Expand your network and increase your collaboration opportunities by connecting with a community of business leaders on a similar journey to you.
Accountability partners (optional)
Leverage an optional buddy system for support and accountability throughout the program
Learning Architecture
Each module will infuse you with fresh ideas, actionable concepts, leadership principles and heartfelt inspiration to equip you with practical skills you can apply right away. The journey will go beyond theory to develop you into a confident and capable leader.
Modules:
Summitting the mountain
Who am I as a leader to Summit the mountain?
Provide delegates with a purpose-driven leadership framework that equips them to live a meaningful story and a meaningful life by enhancing self-awareness and reflection, specifically on leveraging their personal strengths.
Communicate with impact
How do I master the art of communicating with impact?
Communication is ranked as one of the most essential skills for any leader to cultivate. During this session, delegates will gain practical handles to effectively communicate a message to an audience in an engaging and meaningful manner.
Create a winnable game
How do I strategically create a winnable game?
Too often, leaders are caught up working 'IN' the business instead of working 'ON' the business. In this module, delegates will gain greater insight into the fundamentals of working 'ON' the business using the business acumen framework and the organisational breakthrough model. Delegates will learn how to focus on the interdependent components of a business and develop strategic direction to improve all these components.
Thinking differently
How do I create opportunities during the game?
People who are highly successful think differently and strategic thinkers are always in demand. They are sought out for their abilities because anything great begins with a thought. We will create a SHIFT in thinking during this session to enable delegates to challenge assumed constraints and broker new solutions to problems while taking advantage of latent opportunities.
Navigating the white waters
How do I build high quality relationships through white water?
Provide delegates with practical handles on how to increase the effectiveness of their interactions with those around them, and lay the platform for productive conversations.
Create a high performing team
How do I get the best out of my team?
The intensifying demands for high-performance leadership are pressing business leaders and organisations everywhere to adapt. Leaders are learning that adopting a care and growth approach translates into higher levels of sustained performance for the team. It is important to note that effective leaders inspire their employees, which brings about several positive outcomes such as increased motivation, commitment, trust and workplace loyalty.
Learning to leverage
How am I perceived by others as a leader on the court?
Today's business leaders could learn a few plays from the coaches and players who fulfill leadership roles on the basketball court every day. As in business, the role of a leader in a basketball team is vital to the team's overall success.
Enter the"Green room"
How do I lead from the 'Green room?'
The green room (also known as "tube" or "barrel" in surfing) is without a doubt the ultimate goal and favourite location of every surfer. This session will provide delegates with tools to overcome leadership barriers that could cause a "wipe out" and how they can enter the
Future leaders loading...
Download the Mastering Business Leadership brochure to learn more: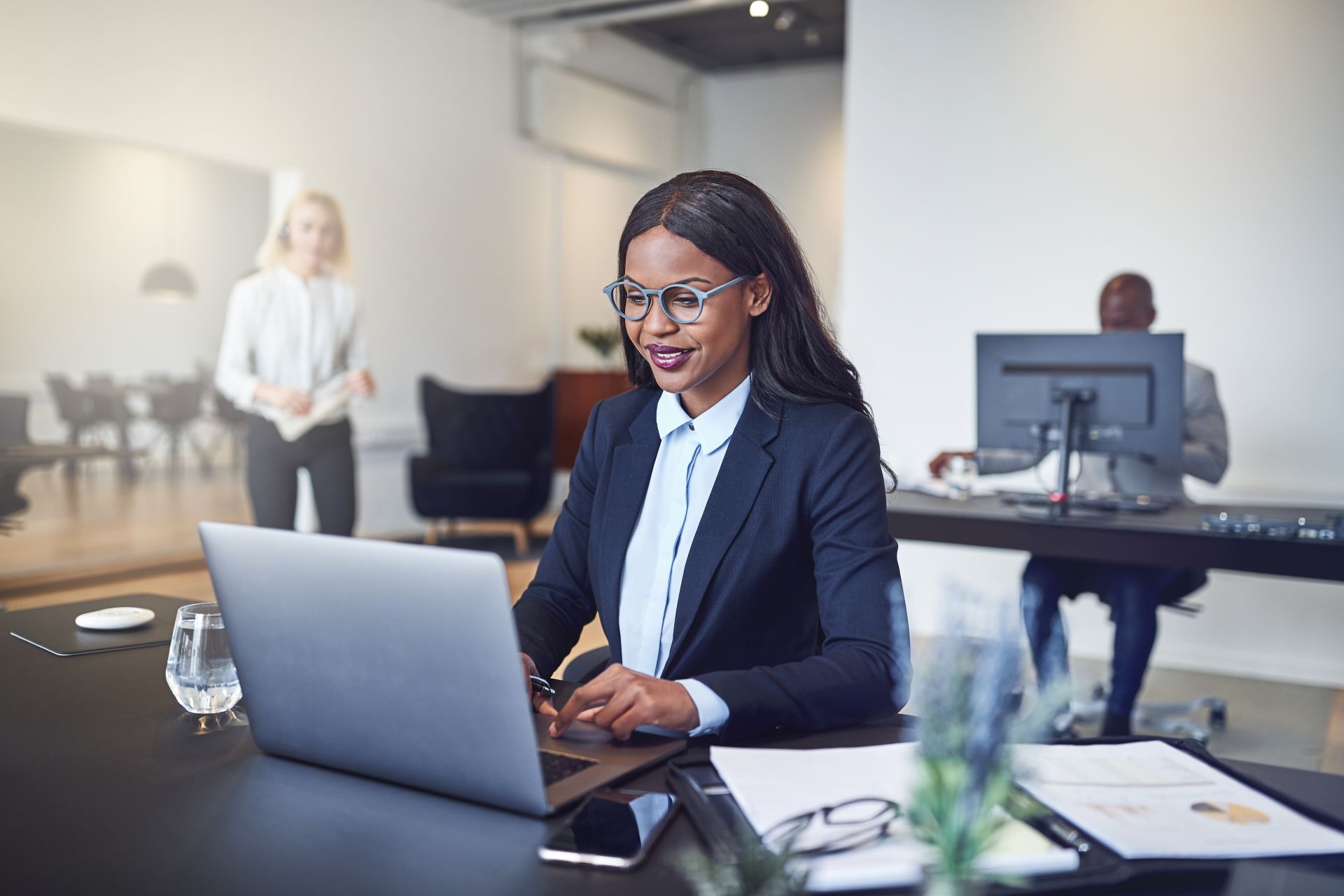 Future leaders loading...
Here's what past delegates had to say
Describe the positive impact the LDJ had on your professional journey?
The LDJ has had a tremendous positive impact on my professional journey. When I started the programme I had recently been promoted into a role that required, amongst others leading and training at least one trainee attorney every 6 months. At the time I lacked confidence in my ability to lead others and I had struggled to get the best out of the trainees in my team.
Shanaé Durman
Senior Associate
(Attorney) (Bowmans)
How did the LDJ improve and develop your leadership capabilities?
Being firm and fair as a leader, able to communicate goals and objectives with people. Recognising team members personalities and allocating tasks according to their strengths and weaknesses.
SELLO MOREMI CA(SA)
Chief Accountant (Mapei SA)
How did your organisation chief accountant (Mapei SA) benefit from you successfully completing the LDJ?
I've started thinking differently about how to enhance various processes and products within my team. I also think it's helped me step out more as a leader and be more effective when engaging with the team especially when delegating work and communicating more clearly.
Danielle Sandows

Senior Specialist: Investment Product (Liberty)
Why would you recommend that other aspiring business leaders complete the LDJ?
It provides introspection and through that introspection one can identify the winning areas of themselves while being aware and managing the weaknesses that might stall their development. There are qualities in us that we are not aware of that need someone to alert us to. I think LDJ is key to developing that consciousness.
NKOSEKAYA MKILE CA(SA)

Manager: forecast planning and analysis (MTN)