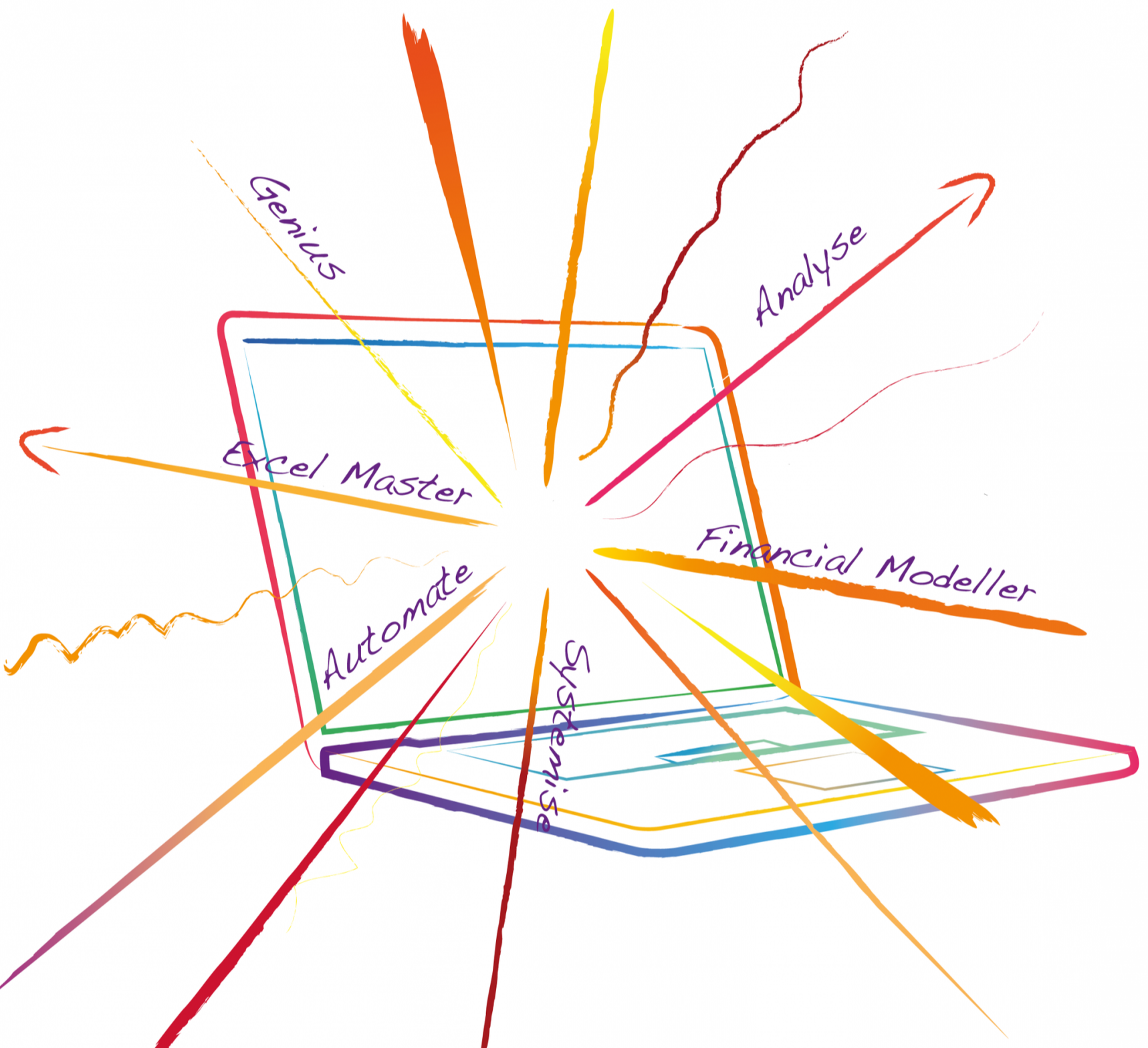 EXCEL 303
In the Excel 303 workshop, you will learn how to unlock Excel's programming power through the use of macros and VBA.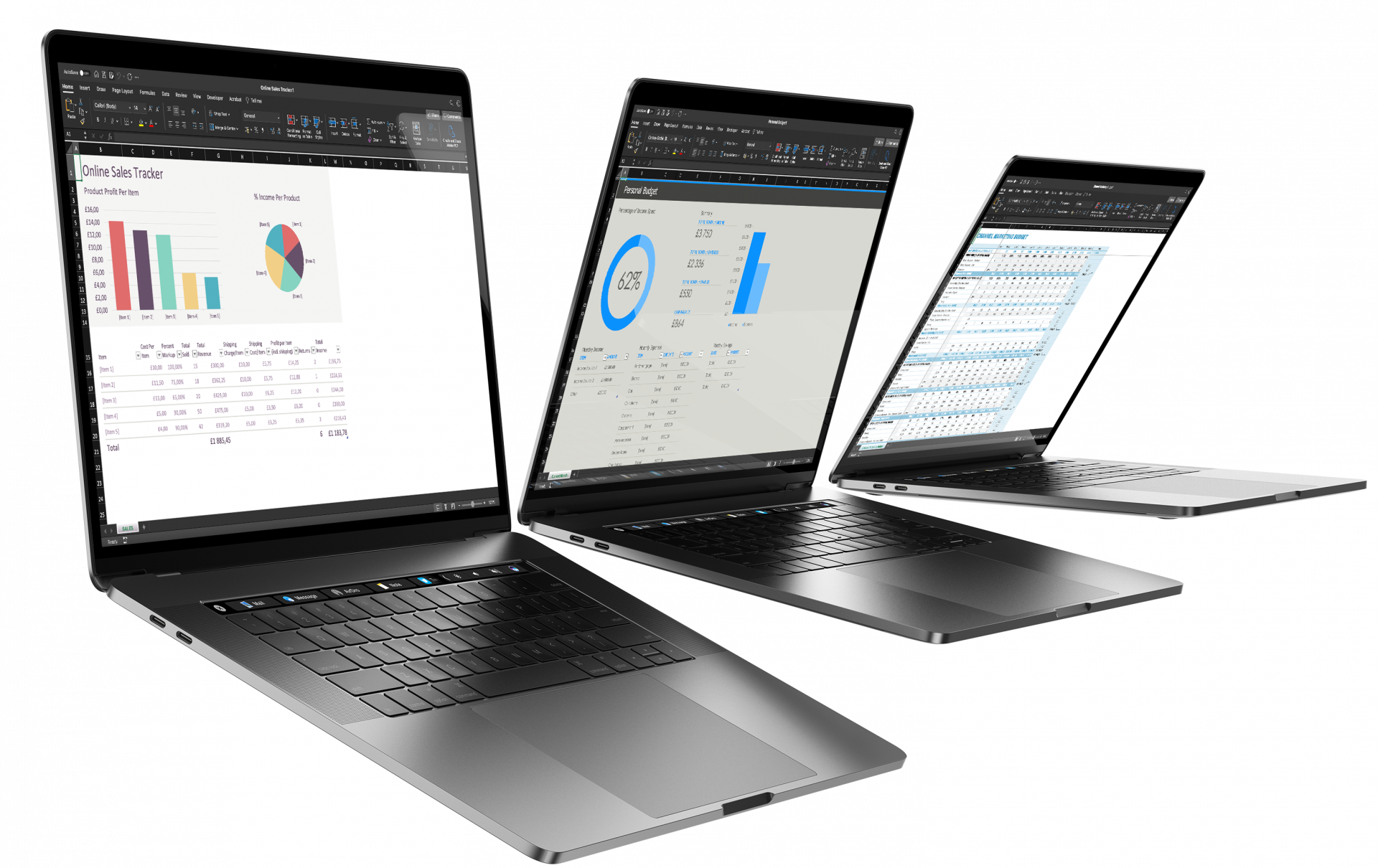 Nine chapters in this module

Completion certificate included

Self-assessment questions

14 Video recordings

Course content and cheat sheets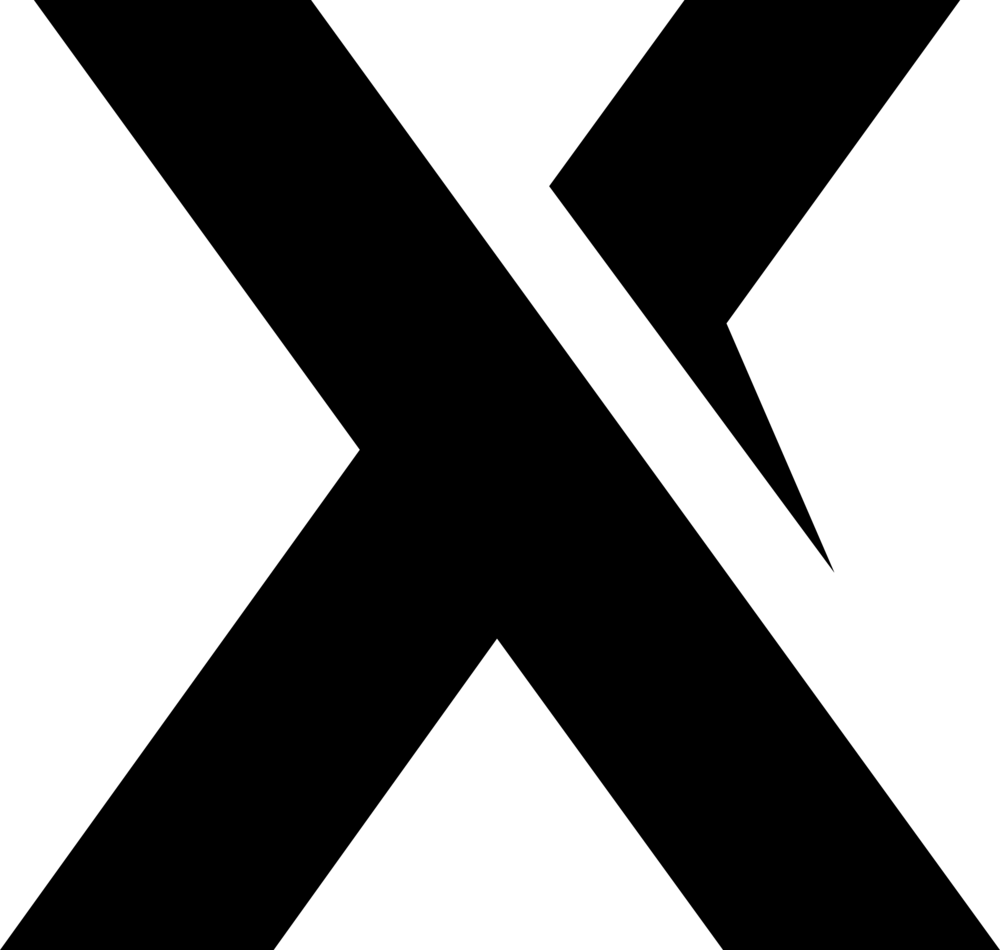 Bundle Offer
This online module is also part of a bundle offer that includes all other modules part of this series. Have a look at the bundle offer and save up to 33%.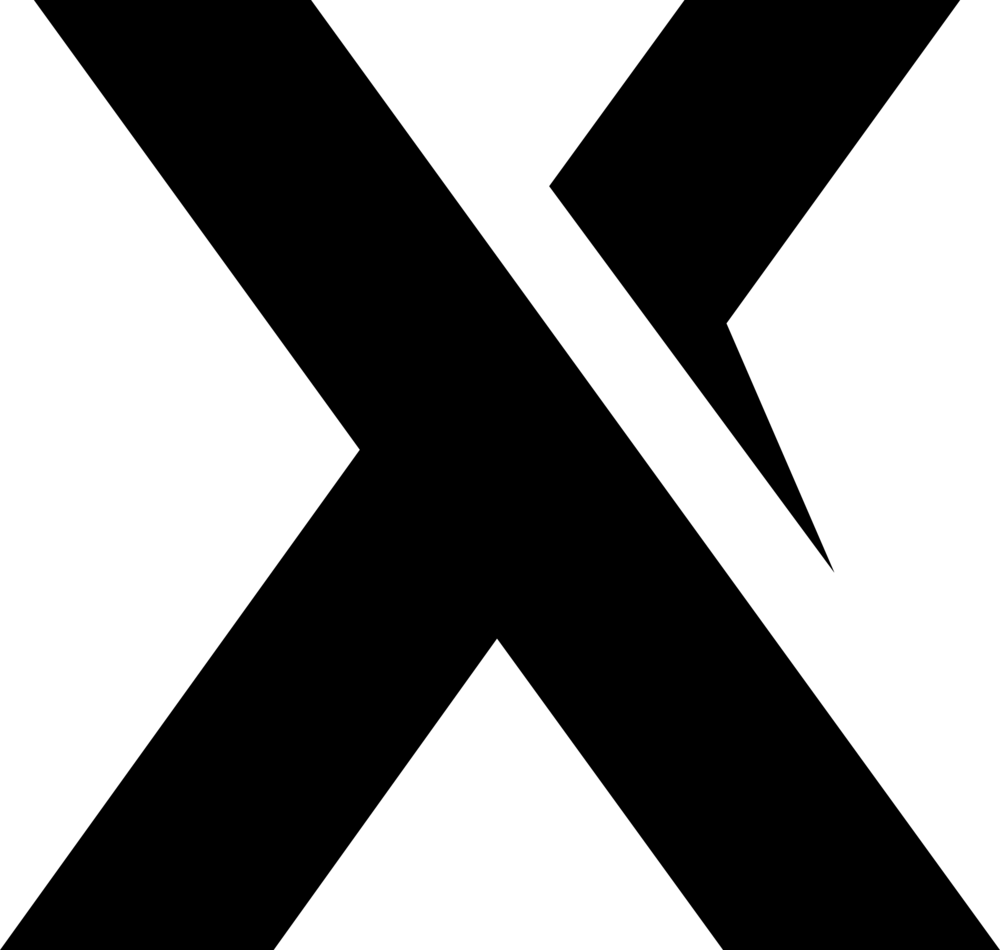 Coaching Sessions
Let us know if you are interested in booking coaching sessions or one on one training sessions with the presenters. Follow the link below and we will be in touch.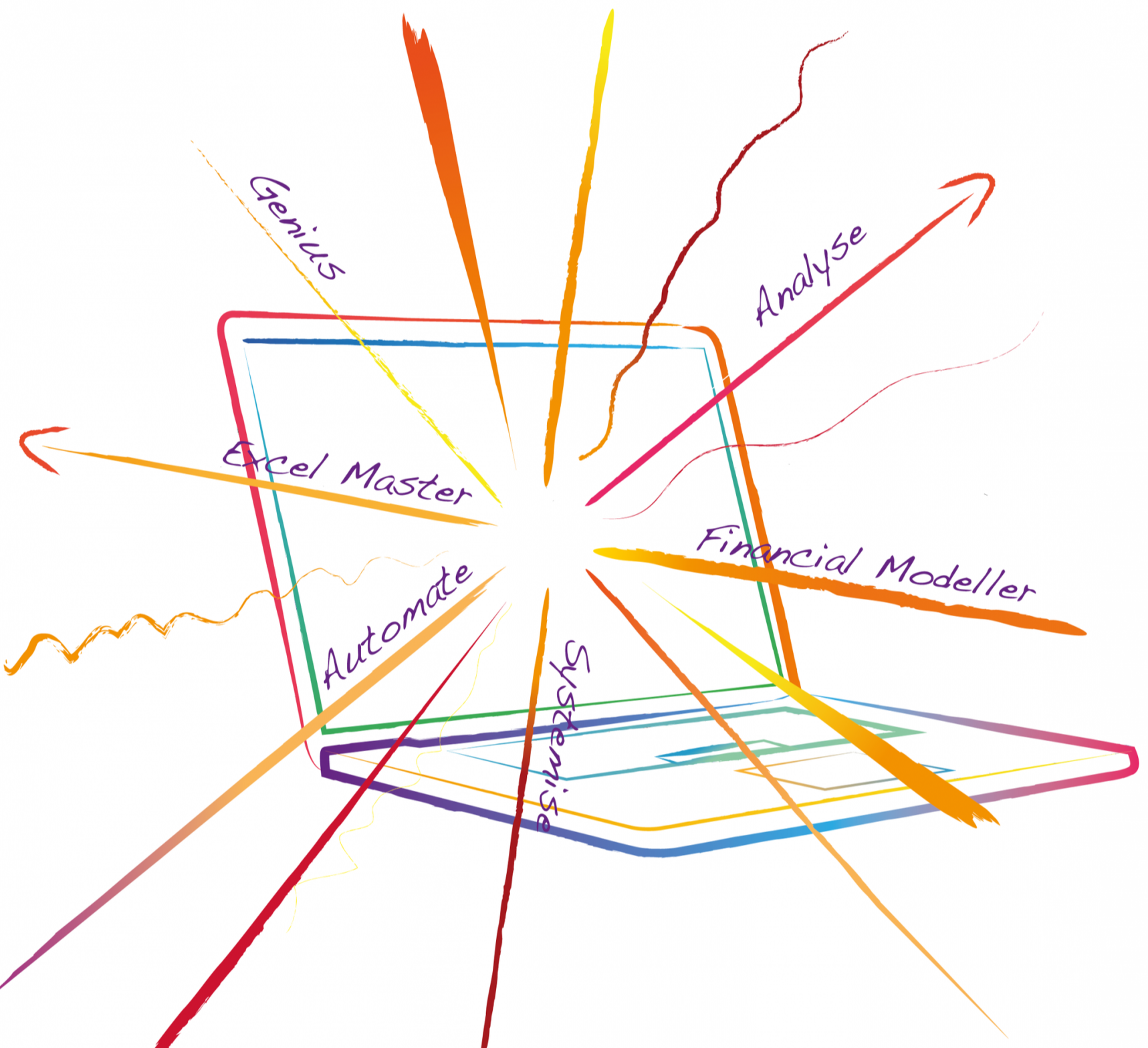 What will you learn in this course?
You'll be amazed at how much time and effort you can save by systemising repetitive processes. And best of all, it's actually fun! These are the Key Skills you can expect from this course:

These are the key skills you can expect from this course:
The Macro Genius Method™ – the simplest, most user-friendly system to appreciate and master Excel macros.
Record macros and watch how your VBA code is created for you in real-time.
Familiarize yourself with the VBA environment and language, and learn how to add or edit code with ease.
Choose from several different ways to run a macro, including creating your own keyboard shortcuts.
Create interactive macros which request information and prompt users as they go.
Grab a coffee or take a nap while the For…Next loop and the Do…Loop are doing your work.
Discover ways to streamline your code so as to minimize processing time, resources and headaches.
Dan Stillerman and Maseeha Rawat
Dan founded Excel Academy in 2014. This came after 4 years of working as an Actuary, and pushing Excel to the limits.
Maseeha worked with the Excel Academy team for a number of years, helping to train thousands of people in-person and co-presenting some of the online content. Maseeha has since joined an international reinsurer and is almost qualified as an Actuary.
To date, the Excel Academy team has impacted tens of thousands people around the world through their fun and interactive workshop experiences. The team is passionate about helping you become an Excel Genius.
Satisfied clients using this product...