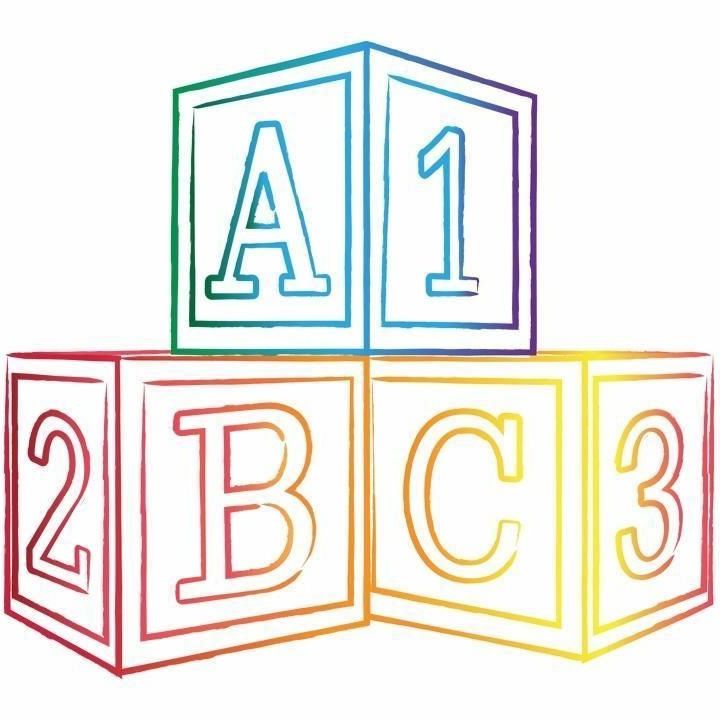 The Foundation | Working Smarter | Best Practices

Excel 101 is a foundational course – revealing to you the fundamentals of Excel and plugging the gaps in your knowledge, so that you use Excel efficiently and confidently. Note that this course is not exclusively for 'beginners' - we have trained thousands of people who had been using Excel for many years, and still gained enormous value from Excel 101. Highlights include shortcuts, formulas and charts.
Eight chapters in this course

Completion certificate included

Self-assessment questions

12 video recordings

Course content and cheat sheets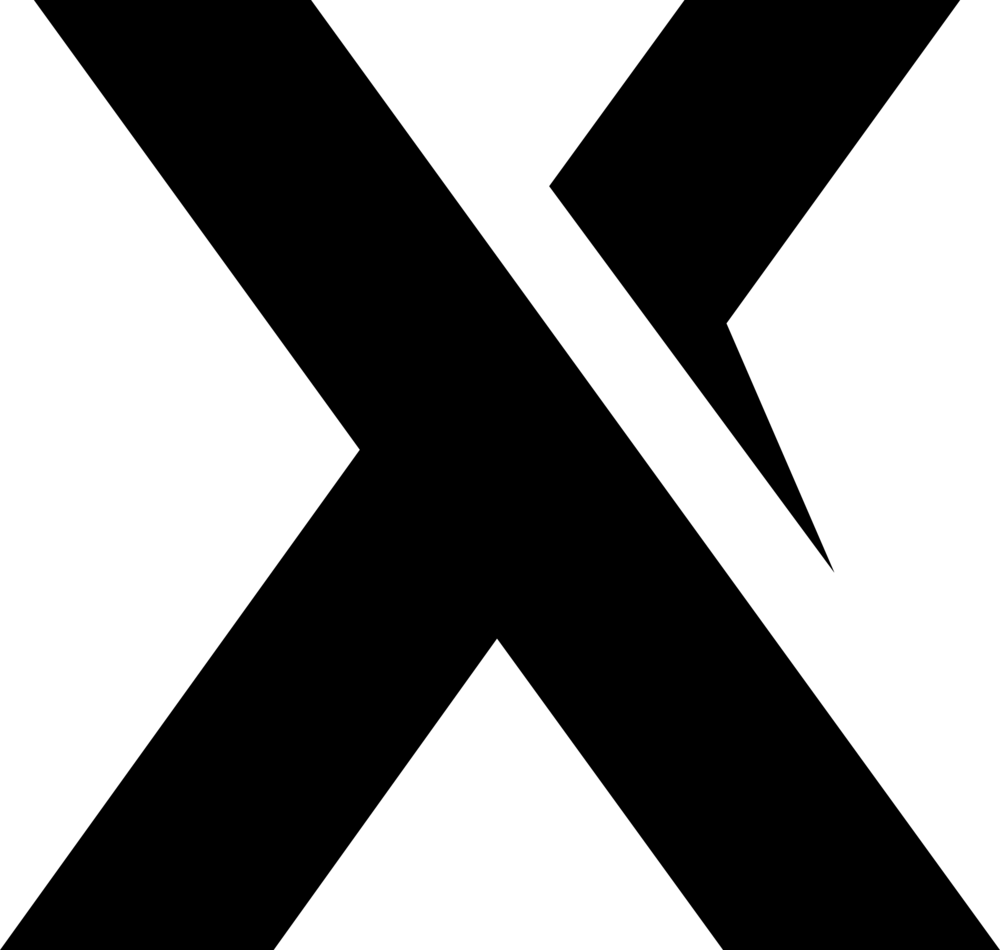 Bundle Offer
This online module is also part of a bundle offer that includes all other modules part of this series. Have a look at the bundle offer and save up to 33%.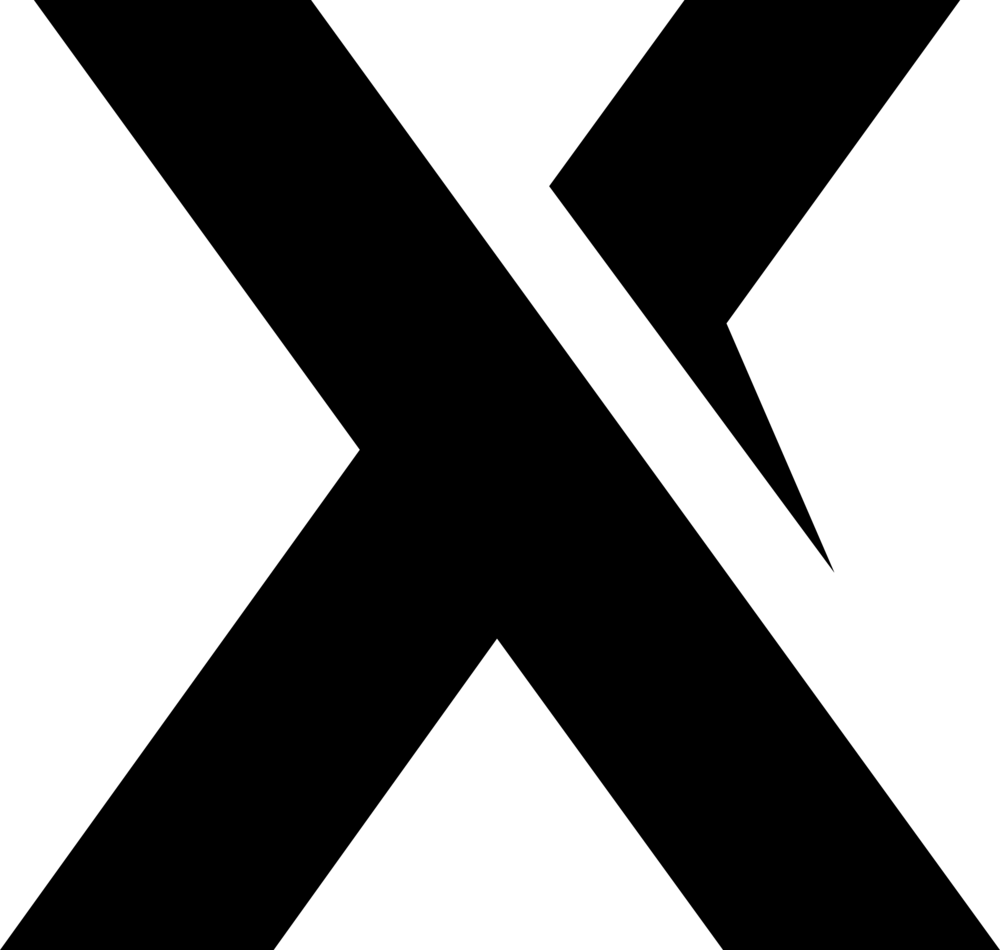 Coaching Sessions
Let us know if you are interested in booking coaching sessions or one on one training sessions with the presenters. Follow the link below and we will be in touch.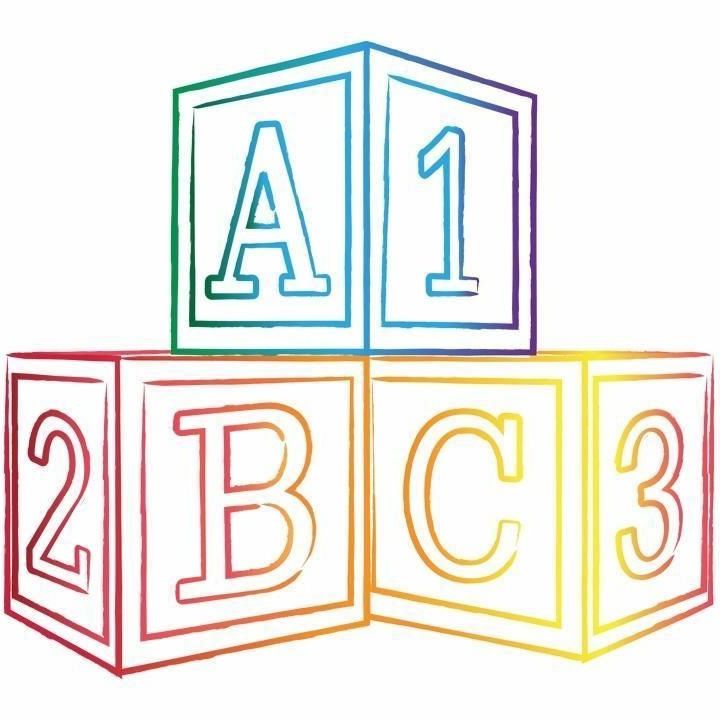 What will you learn in this course?
You will stop wasting time and energy struggling in Excel, and start producing professional spreadsheets immediately. This practical, hands-on workshop will give you the techniques and skills you need to work with Excel data more efficiently, accurately and confidently.

These are the key skills you can expect to lear from this course:
Five steps to excellence through The High-Five Efficiency Formula™.
How to work smarter using top-secret, time busting keyboard shortcuts.
Create attractive, useful worksheets that let you store, edit, and analyse data.
Demystify Excel formulas using the Evaluate Formula and Show Formulas features.
9 Excel Functions which simplify your life by doing all the hard work for you.
Access Excel's comprehensive Function Library, and exploit the amazing Insert Function and Auto-Complete tools.
Format your data quickly and professionally, so that it tells the right story and enables effective decision making.
Print worksheets so they come out on paper exactly as you planned, first time around.
Dan Stillerman and Maseeha Rawat
Dan founded Excel Academy in 2014. This came after 4 years of working as an Actuary, and pushing Excel to the limits.
Maseeha worked with the Excel Academy team for a number of years, helping to train thousands of people in-person and co-presenting some of the online content. Maseeha has since joined an international reinsurer and is almost qualified as an Actuary.
To date, the Excel Academy team has impacted tens of thousands people around the world through their fun and interactive workshop experiences. The team is passionate about helping you become an Excel Genius.
Satisfied clients using this product...