COURSE SERIES : NEOSPECTIVES CONSULTING
Speciality
Speeches
Do you have a special event coming up and need to deliver a speech? Then this course is especially designed for you! You will learn all the secrets to deliver that memorable speech at your next event.
What's included in this module?
Five chapters in this module

Completion certificate included

Self-assessment questions

27 Video recordings

Course content and cheat sheets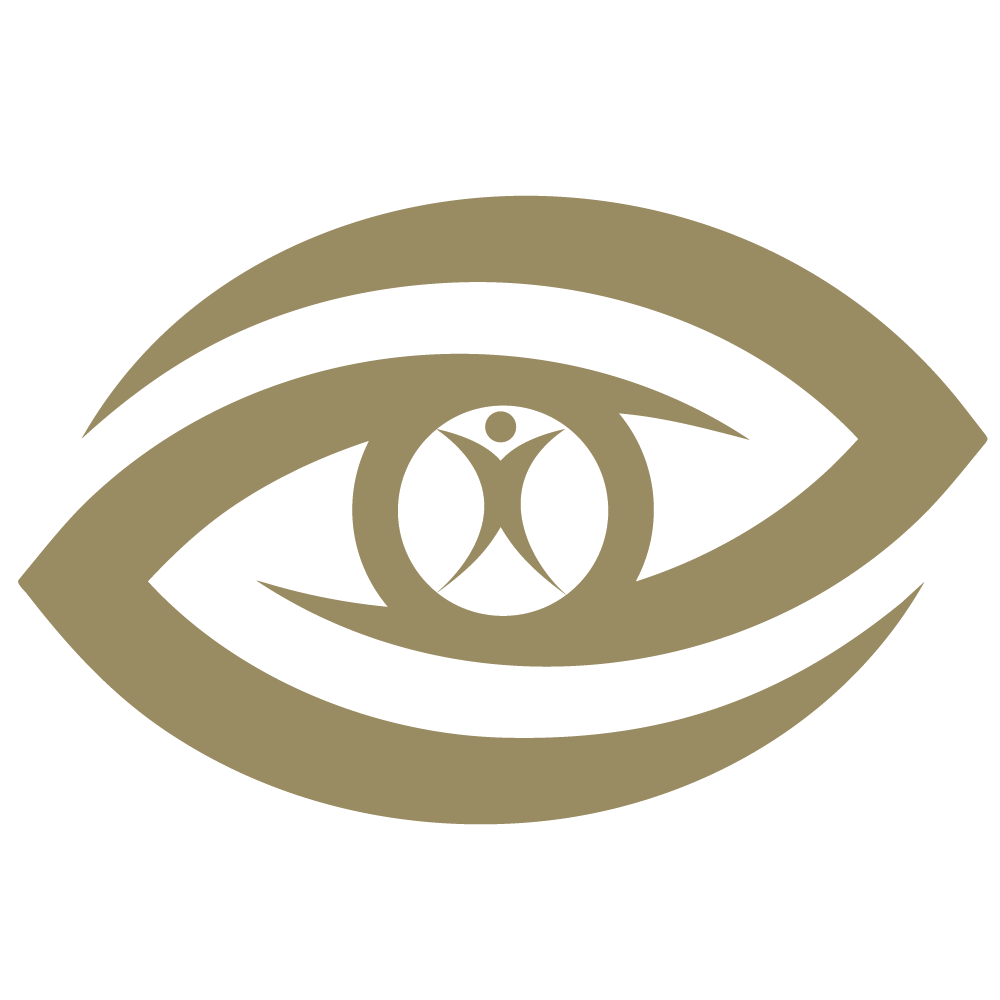 Bundle Offer
This online module is also part of a bundle offer that includes all other modules part of this series. Have a look at the bundle offer.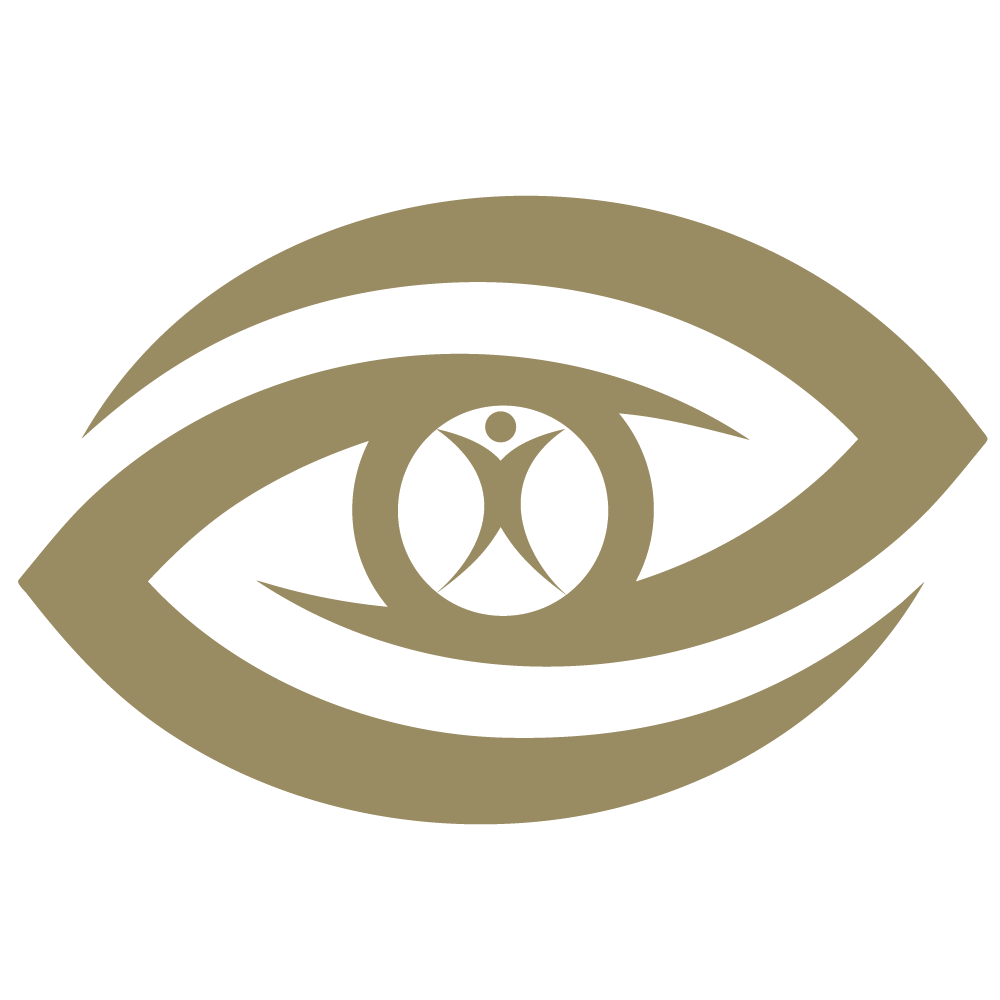 Coaching Sessions
Let us know if you are interested in booking coaching sessions with the presenter. Follow the link below and we will be in touch.
COURSE SERIES : NEOSPECTIVES CONSULTING
What will you learn during this course?
Want to improve your public speaking skills? These are the module outcomes you can expect from this course:
22 different ways to start and end your talk;
How to engage your audience;
How to prepare yourself before your presentation;
How to incorporate gestures, movement, stance and eye contact;
How to introduce a speaker at an event;
How to thank a speaker;
How to speak on camera;
How to prepare and deliver a TED Talk;
How to deliver a speech to praise a person or event;
How to construct a crisis management speech;
How to prepare and deliver a toast speech; and
How to be an MC for an event.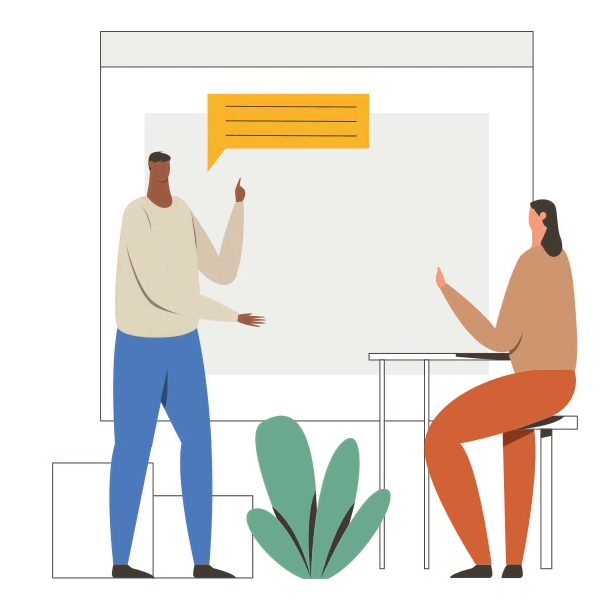 Dineshrie Pillay
Chartered Accountant South Africa
Sometime during 2008, I was speaking to a group of retiring accountants about life and about their careers, and I had a glimpse of what my life could look like when I was their age. That vision did not appeal to me. Instead, I felt a calling to fulfil a dream of starting my own business where I can spend my days making a meaningful difference in the lives of people. I decided to train and develop people to become leaders in business.