Ace your next interview
Do you have an interview coming up? And you want to polish your CV? Then this course is specially designed for you!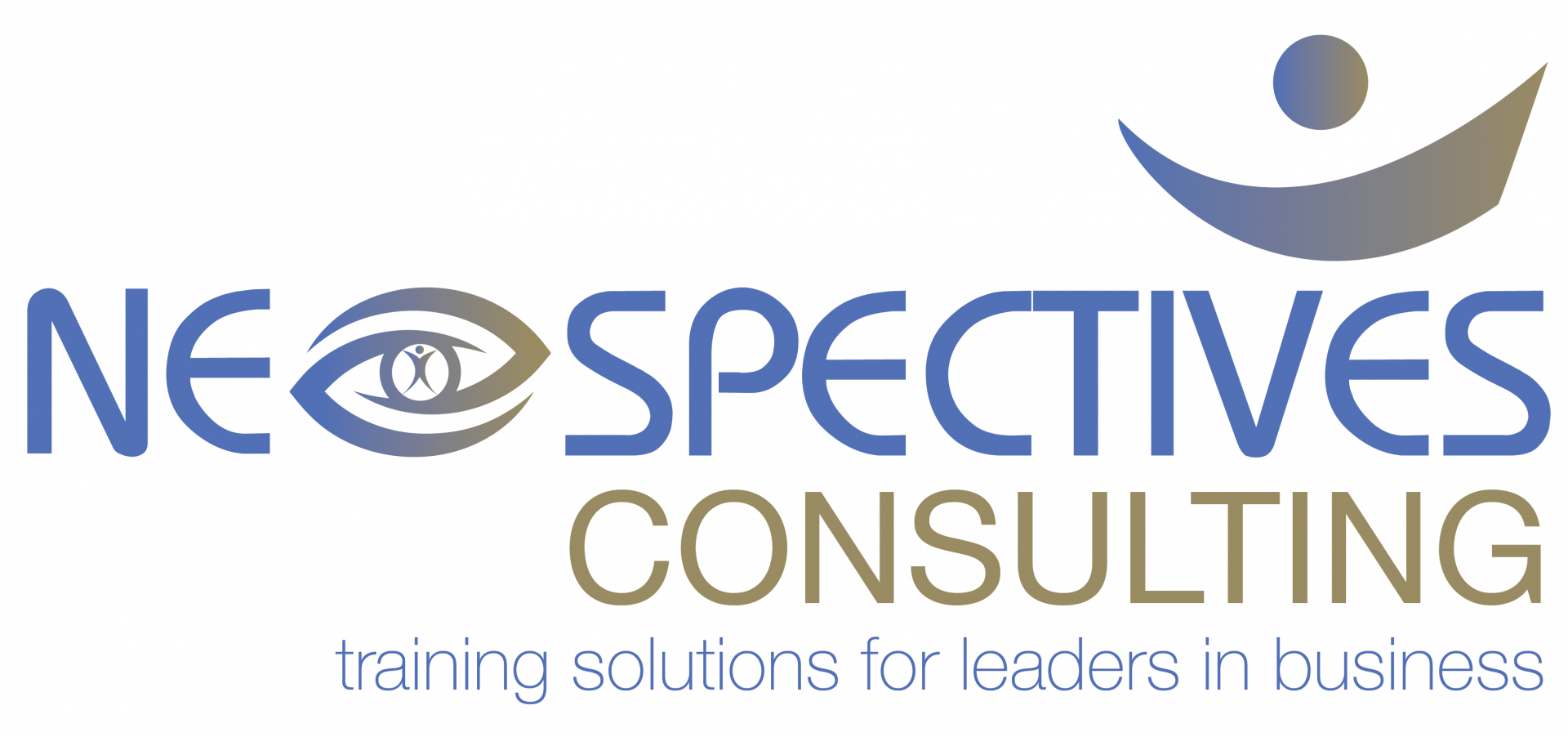 More about this course
Do you want to ace your next interview? These are the module outcomes you can expect from this course:
How to Structure your CV;
How to create a professional Linked-In profile;
Different formats of interviews;
The common CV writing mistakes and how to avoid them;
What type of content is suitable and not suitable for your CV;
Learn general interview techniques if you are being interviewed by an assessor, a recruitment agent or a potential employer;
How to answer the question "Why you";
How to answer interview questions and
How to plan your long-term career.
Dineshrie Pillay
Chartered Accountant South Africa
Sometime during 2008, I was speaking to a group