Master the Art of Public Speaking
This bundle incorporates all the separate modules part of the Public Speaking series from Neospectives Consulting. Purchase this bundle and take advantage of the bundled discount.
I was able to apply all the tips and tricks learnt from these
courses without any issues. These courses are brilliant and I have really benefitted from this in my journey to become more comfortable with public speaking.
I can definitely recommend these courses to anyone that wants to improve their public speaking skills. As a CA, I really enjoyed these modules and how easy it was to apply the tips and tricks shared by the facilitator.


Enrolling for these modules are an absolute no brainer for anyone that wants to imperative their public speaking skills. Since completing these modules and applying the skills learnt, I have seen improvement in engagement.


BUNDLE OFFER: Neospectives consulting
What's included in this bundle offer?
Delivery of content by an expert instructor : Dineshrie Pillay

4 Separate modules included in this bundle

94 Video lessons included across the various modules.

Course content and cheat sheets.

Completion Certificates included for each module.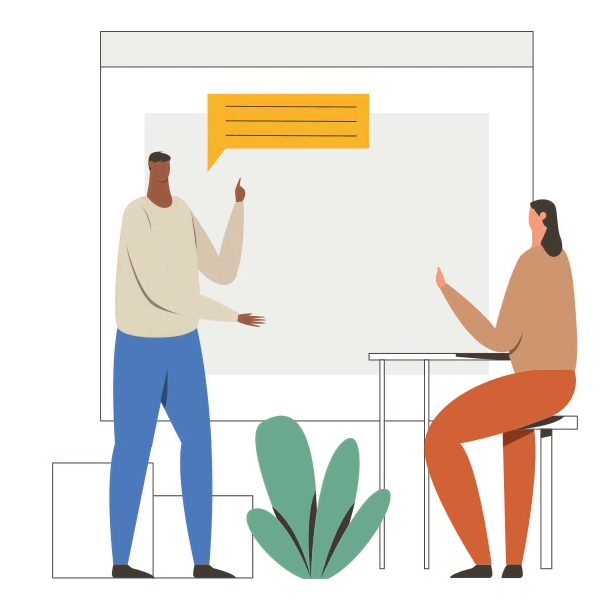 Courses included
Neospectives Consulting
Take advantage on this bundled offer and save.
Enrol
for all 4 modules at a discounted price.
Bulk Enrolment Rate Card
Excel Fundamentals (Excel 101, 202, 303)